Emily Owens, M.D.: Season 1
(2012 - 2013)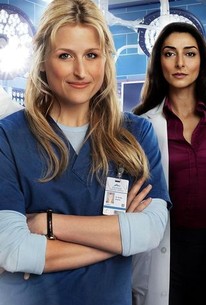 You might also like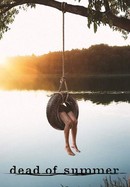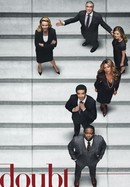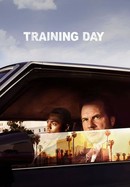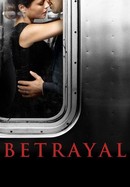 Rate And Review
Emily Owens, M.D.: Season 1 Photos
Audience Reviews for Emily Owens, M.D.: Season 1
Not especially deep but some good fun. The cast is strong and the story entertaining.

Love this show wish they would have continued it!!!!!! I watched CW all the time and I never once seen a preview for this show when it first came out.

Just finished season 1 via Netflix and for the life of me can't imshine why this show didn't work out. It's the durst show that I have seen in a while where the female lead isn't a selfish neurotic mess. This show was smart and lacked a lot of cheap raunch that most shows have nowadays. I liked it even more than Grey's Anatomy. I wish this show has been aired on a different network, suited for its potential.

I'm very sad that they didn't make more. I would have loved to have seen Emily be with the boss Dr. It has an amazing story line and had me so interested I finished it in 2 days.