Where to watch
Buy
Subscription
Buy
You might also like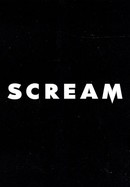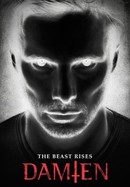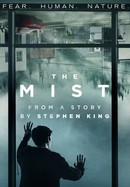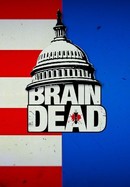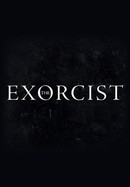 Rate And Review
Audience Reviews for Evil: Season 2
Paranormal investigators for the church. Its serious yet hilarious. Kudos to the shows creators.

Juggernaut of a show. It has it all. I don't want to start naming the ingredients; I'd be here all night. Easily top five best TV shows I've ever seen. Whoever these folks are, from the writers to the actors, directors, producers, editors, crew ... they're putting something together that is a rare treat. Delicious entertainment.

Very disappointing second season after a solidly entertaining first season. Acting is still great, but the writing took a nosedive. All of it could have worked no doubt, but It tried too hard to be weird, sexy, edgy, while also trying to make political and social points. Don't get me wrong, those aren't necessarily bad things, and It has all the ingredients of a great and scary tv series. But the mix of those ingredients is just a complete mess, and the political writing (as well as the screenplay) needs to step up. Overall, this season falls flat on its face, but there's still hope and potential left for this series.

Great show, great episodes that show a multitude of horrors without being gross.

SPOILERS! The season was meh but the biggest gripe I have was the freaking back and forth from David about becoming a Priest. It got to be tiresome making the finale freaking ridiculous!

I've been waiting for this show to come back - just realized it got moved to streaming. Getting really tired of that. Liked season one very much, but obviously needs the time to develop. Lets hope it gets plenty.

Excellent 1st year. Disappointing 2nd year. Acting is very good. Writing declined significantly in the 2nd year. Stories were left incomplete. Focused too much on political correctness and social posturing. Season 3 needs to return to the basics and focus on entertainment.

great show. I think season 1 was better but still pretty good

First season was excellent. But it's not good anymore. Capturing the twitter audience isn't a good business model and doesn't make a good show.

I liked Season 1 a lot better than Season 2. Not sure why we had to rehash some of the same old plots (the Grandmother). Hoping Season 3 is MUCH better!
See Details