Where to watch
Buy
Buy
Subscription
Buy
You might also like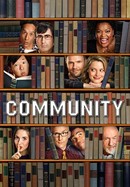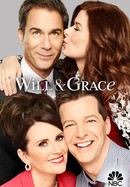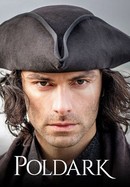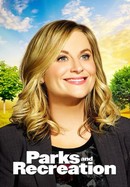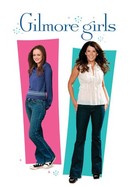 Rate And Review
Audience Reviews for Friends: Season 1
I think the 1st season of Friends is great and enjoyable as with the other 9 seasons, same goes for the performances of the cast of the hit sitcom.

It has its problems, but overall, it's fun!

My favourite show of all time! Ty friends for curing my anxiety! (:

Don't really get to know the characters until a few episodes in, but as soon as you do it becomes a great start to one of the funniest and most iconic sitcoms of all time.

the older the seasom of friends the better, thet are all good, but use that simple rule

Excellent. Classic. Perfect comedic writing. The only things that spoils the impression for me is all the Ross drama with the lesbian wife. The Susan character is exceptionally unpleasant, repulsive, arrogant person which evokes nothing but strong dislike with her haughty attitude to others, complete lack of self-reflexivity and a huge presumptuous sense of entitlement.

The more I watch Friends, the more I love it. Perfect casting and excellent directing - it's the little things (facial expressions, gestures, etc.) that make the characters seem so believable. I love the way these friends are always there for each other - if only we could all have friends like these living right across the hall from us!

Amazing first season. Sometimes tv shows have a slow start to their series and lose the interest of their audiences while they build up the storylines and characters backstories. With Friends you just get hooked in immediately with the funny opening scene and you're introduced to the characters and get hooked and just want to learn more about them as soon as possible. Binge-worthy show that you will keep rewatching after many many many years.

The best show ever I love it

[⭐️84%] Friends starts off with one of its weaker seasons, as the characters didn't initially start off with that feeling that they were genuinely 'friends'. Towards the end of the season that feeling began to vanish, but for the majority of it they feel like their dialogue was only to allow you to determine who was who. Nonetheless the comedy was unique and soon became one of most bingeable shows out there, but far from the best it has been.
See Details