Friends: Season 1
(1994 - 1995)
You might also like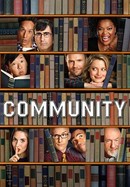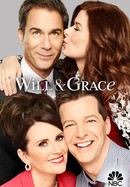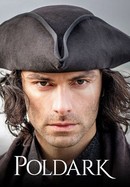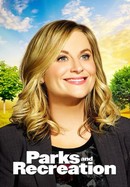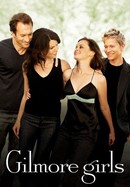 Rate And Review
There are no critic reviews yet for Friends: Season 1. Keep checking Rotten Tomatoes for updates!
Audience Reviews for Friends: Season 1
Amazing first season. Sometimes tv shows have a slow start to their series and lose the interest of their audiences while they build up the storylines and characters backstories. With Friends you just get hooked in immediately with the funny opening scene and you're introduced to the characters and get hooked and just want to learn more about them as soon as possible. Binge-worthy show that you will keep rewatching after many many many years.

The best show ever I love it

[⭐️84%] Friends starts off with one of its weaker seasons, as the characters didn't initially start off with that feeling that they were genuinely 'friends'. Towards the end of the season that feeling began to vanish, but for the majority of it they feel like their dialogue was only to allow you to determine who was who. Nonetheless the comedy was unique and soon became one of most bingeable shows out there, but far from the best it has been.

Season 1 is not always the greatest of a show(Take The Office for example). This is also true of Friends. Season 1 has a few risque jokes/moments and its main creative steam is building up to Ross and Rachel. Ross getting a monkey was a decent plot point but not the show's best pets(Chick and the duck, cough cough). I have to praise the show though for how well they created a crossover between Friends and Mad About You.

My absolute favorite show ever. It's a must see for everyone !!!

First season did a great job at introducing the characters and establishing their traits and relationships. Obviously, the show gets better in later seasons, but this one had its fair share of funny episodes and left us with an awesome cliffhanger.

The beginning of Friends, when I started to know the personality of these six friends, it was amazing.

Amazing! Maybe the best season of the show!

The only people to ever give this high ratings are the diehard fans, for which there is simply no explanation. It's really just not that good, in every aspect.

Friends appears as a bold comedy proposal on TV, iconic moments of Chandler trapped in a box with a model make this series unforgettable.