Glee: Season 2
(2010 - 2011)
You might also like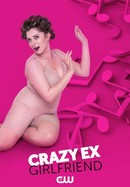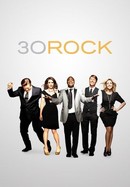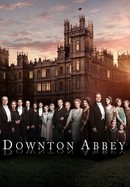 Downton Abbey on Masterpiece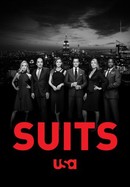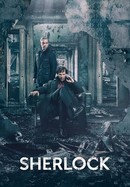 Rate And Review
Audience Reviews for Glee: Season 2
Probably the strongest season of the show. From beginning to end, its an absolute jukebox and introduced us to new characters but also explore social issues.

Without a doubt my favorite season, a lot of good music. Special episodes and special appearances that made the series a total phenomenon. It was the season that excited me the most and also the one that has the best song in my opinion and I'm talking about "I Feel Pretty / Unpretty" where Lea and Diana bring everything most beautiful with clean vocals and delicious to listen to. Best season.

Better than season one and much better songs, plus original songs, bigger plot, just some questionable moments but overall 9/10

I really liked it! Felt more like 'Glee'.

I found this season very good, but not perfect yet.

Drama drama Drama its fab and the songs are great

The series lost a little bit of its spark but the introduction to new characters that will go on for the whole series is the thing that makes it worth watching. My grade: A-

I consider this season as the filler season, where all the characters that weren't quite explored in the past season actually have a lot of screen time, it almost feel like they just made this season without overthinking it, it has a lot of dumb episodes, and it looses the magic of the first season, don't know how I feel about it, it's fun, but not great

The second season only strengthens this amazing show as the cast is fleshed out even more, the lives more awkwardly entwined and the musical performances are ramped up. One of Glee's best seasons.

I liked this season, just as much as the first! I think Blaine is a nice addition to the cast.