Where to watch
Subscription
You might also like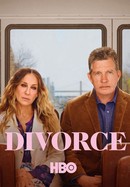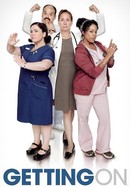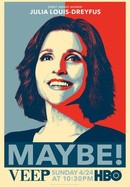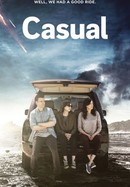 Rate And Review
Grace and Frankie: Season 2 Photos
News & Interviews for Grace and Frankie
Audience Reviews for Grace and Frankie: Season 2
I love it you must watch it I have watched this season over and over and can't get enough.

Finding its feet, funny and well written!

This season was definitely an improvement on the last one and I'm so happy they are focusing more on the leading ladies and their relationship with each other. Sometimes a bit scattered in its focus but most of the problems I had with the show were gone by the 8th or 9th episode and I'm ready for the wild and fun ride I'm sure to be the next season. Some very funny moments like the tobasco throwing, the blood from the palm oil, and a lot more. 3.5/5

Season 2 remains to be 100% entertaining just like season 1!

This show so far has became my favorite

i like watching the series but just want Frankie's character to be a little more grounded. I understand it is supposed to be entertaining but it gets irritating as she comes across as irrational and over emotional.

Entire series seems to be a push for progressive liberal thinking.

This show is hilarious, just finished binge watching season 3 with mum on netflix cant wait till next season.

This show is great fun ... Ladies nite, wine, and lots of laughs add to the fun.

Season 2 is better than Season 1. Characters are more complete, the actors are feeling more comfortable and natural in their roles. Love the plots and sub-plots. Very very good series by this season.
See Details