grown-ish: Season 1
(2018)
You might also like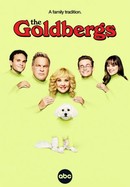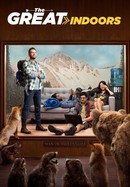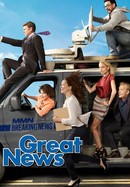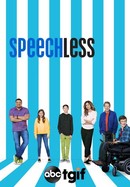 Rate And Review
grown-ish: Season 1 Photos
News & Interviews for grown-ish: Season 1
Audience Reviews for grown-ish: Season 1
Couldn't make it past the first three episodes. Clunky writing totally wastes the beautiful and charismatic lead.

I am really enjoying Grown-ish, Why? because 1. its funny with some serious thrown in (which for me makes for the best comedy) 2. its real: with a. characters who have depth, all with their own weirdness, b. with real subjects being talked about drug use, sex, stress of studying, being yourself while exploring who u are, relationships. 3.with great music and with 4.sets that don't feel like a set, but feel like we really are following these students around as they experience college. 5.I also love the asides to the audience by the main character, i really love it when characters break the 4th wall and draw the audience into the action and take us into their confidence. & 6.Lastly, as another person wrote, the relationship among the characters, their realness with each other is wonderful, how they are different but are vulnerable with each other and accept each other.

Terrible show about shallow, self-absorbed people with the typical teen drama relationships.

So bad. These feeble attempts from Disney just keep getting worse.

Good show but overly childish

It seems like a good idea on paper but the whole series was laced with preachy sjw plot lines seemingly thinly veiled as entertainment. it difficult to enjoy a show with writers that are hell bent on oversharing their world view. LOTS OF BEAUTIFUL PEOPLE THOUGH SO THAT'S GREAT I GUESS.

Edgier than Blackish, but just as funny and with arguably more likeable characters. The show tackles mature themes in a funny way, without actually diminishing the importance of said themes.

Fresh, funny and so enjoyable ! Love it

I appreciate that this show touches on social issues. It does not shy away from showing a different angle on common themes. I do get bored with dating drama and some of the more uncommon situations that seem stuffed into the show.