You might also like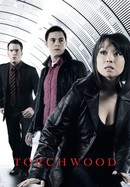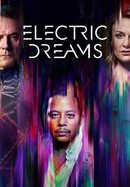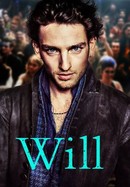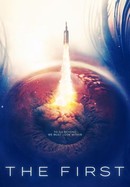 Rate And Review
News & Interviews for Hanna: Season 1
Audience Reviews for Hanna: Season 1
I would watch anything with the amazing Mirielle Enos and this show does not disappoint. FANTASTIC!!!!

Very good series. Goes beyond the film quite well.

Well written and well played. Initial restrain only intensifies the emotional connection with characters towards the end of the season.

Seasons 1-2. Based on the 2011 movie. I enjoyed it. It had a reasonable storyline and was well produced. The young actress in the starring role does a good job. I'll continue to watch subsequent seasons.

Hanna was a strong great actress. She was smart and a frightening killer in this movie. She was emotional, unemotional and alluring to watch her play this this character in this movie. I followedand watched the seasons. I hated when her and close friend seperated, she had to mistrust those that tried to get close to her to protrect herself and the people she was trying to locate. It's suspensful because you dont know her power and strength that she has in this movie. I love it!!

Season 1 is very repetitive and silly without being fun. It mostly relies on these two superheroes awkwardly getting away a thousand times from the shady-bad-guys-plotting, not without many, many predictable twists. The grand scheme of things and the action scenes aren't any different from the ones you've seen in hundreds of other movies. Plot doesn't add up and the whole thing they're fighting for seems pointless. Totally bingewatchable though, and the production is nice. I had to watch it all because of the good season 2 ratings.

excellent series, with very good plot

Watch the 2011 movie instead.

This show is haunting and stays with you. Everything about this production is first rate.

The show is not bad. It had promise but the script/story/plot needs a lot of work. Some of it is simply silly and illogical. The 'suspension of disbelief' gets difficult and the story is too often logically inconsistent. (I could write a 5 or 6 page review on these...) It would have been a lot better if someone intelligent had reviewed the script and pointed out the unnecessary stupidity in it. Could we have someone with a brain working on series 3, please? And how about you use some decent music instead of that dreadful arty crap? If the producer/director/writer would like some help with it, please feel free to contact me thru rottentomatoes.com. Best of luck.