How to Get Away With Murder: Season 1
(2015)
You might also like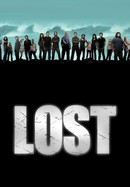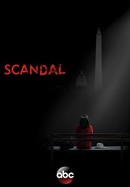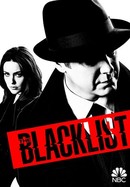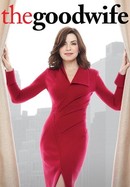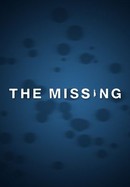 Rate And Review
How to Get Away With Murder: Season 1 Photos
News & Interviews for How to Get Away With Murder: Season 1
Audience Reviews for How to Get Away With Murder: Season 1
Thrilling, smart, and with a great lead actress. Starting with the climax and working backwards through interweaving timelines that eventually merge is very entertaining and suspenseful.

An excellent and engrossing series.

(Spoiler warning)Great first season of the show! But I feel like the main crime of the season was dragged out a little much and they really shouldn't have killed off Rebecca she was by far my favorite character and she could have made so much development and become one of the best characters in the show but they cut her off the show, but despite that this is an amazing show and it has me gripped for all 6 seasons

If you liked "Suits" you'll love this - an unfeasible, vapid, superficial ride through a poor plot, poor dialogue and unlikeable, stereotypical characters.

Tv at its very worst. Shallow, vein, superficial. A celebration of greed and vanity with no depth.

Thrills and tension, with high energy drama and a kick-ass performance from Viola Davis make this addictively watchable. It's kind of been done before in terms of the overall concept of people killing people and trying to get away with it, BUT this tries to deliver the idea in a more imaginative and thought-out manner. The characters get you engrossed, and have you arguing and agreeing with them in equal measure, throughout each episode! Lol. It's taut and well written, though the presentation of the constantly jumping timeline seems annoying. We're already 2/3 into S02, so I guess I've not been too frustrated by this fact! Lmao

Only halfway through first season but this show is just not good. The storylines are weak, the characters are unbelievable, Viola Davis's character flips alternately from being a bad ass to a whimpering sad sack, and worst of all, the legal plot lines and deductions make Law and Order writing seem brilliant in comparison. And I have no idea why a successful law professor uses her house as her office. Trying to stick with it to get to the end of the season, but it's rather difficult to care what happens. I give it two stars for some creativity and a great looking cast.

As always 1 good season and the rest is relying on your emotional attachment to the characters (if you've got any) . This is why we have miniseries in 2020

This series is ludicrously bad. None of the characters are believable.

With a soap opera take on the murder mystery, incorporation of modern law, and Viola Davis in the lead role controlling relatable characters, HTGAWM is another hit for both ABC and Shonda Rhymes.