Keeping Up With the Kardashians: Season 17
(2019 - 2020)
Rate And Review
Cast & Crew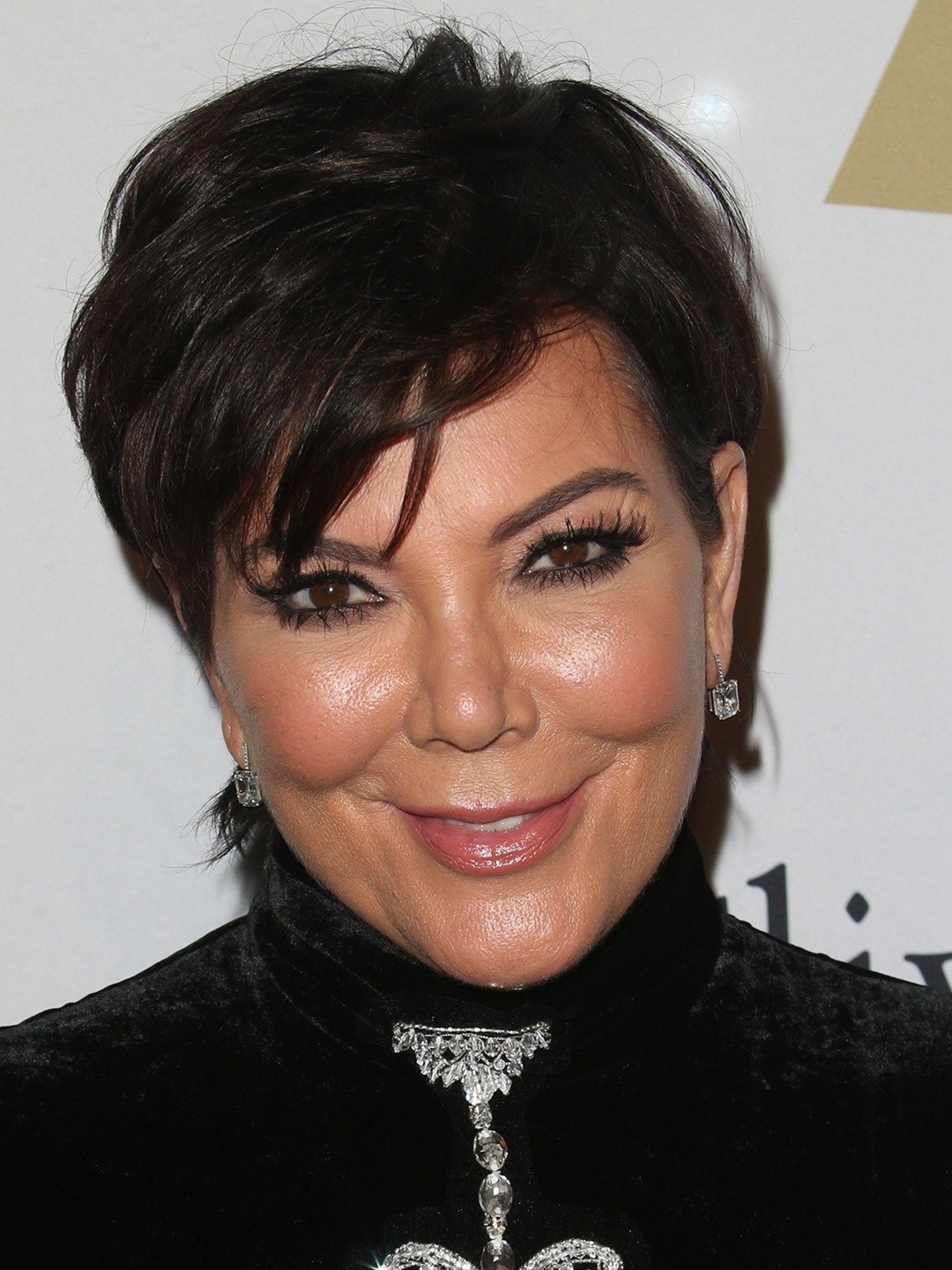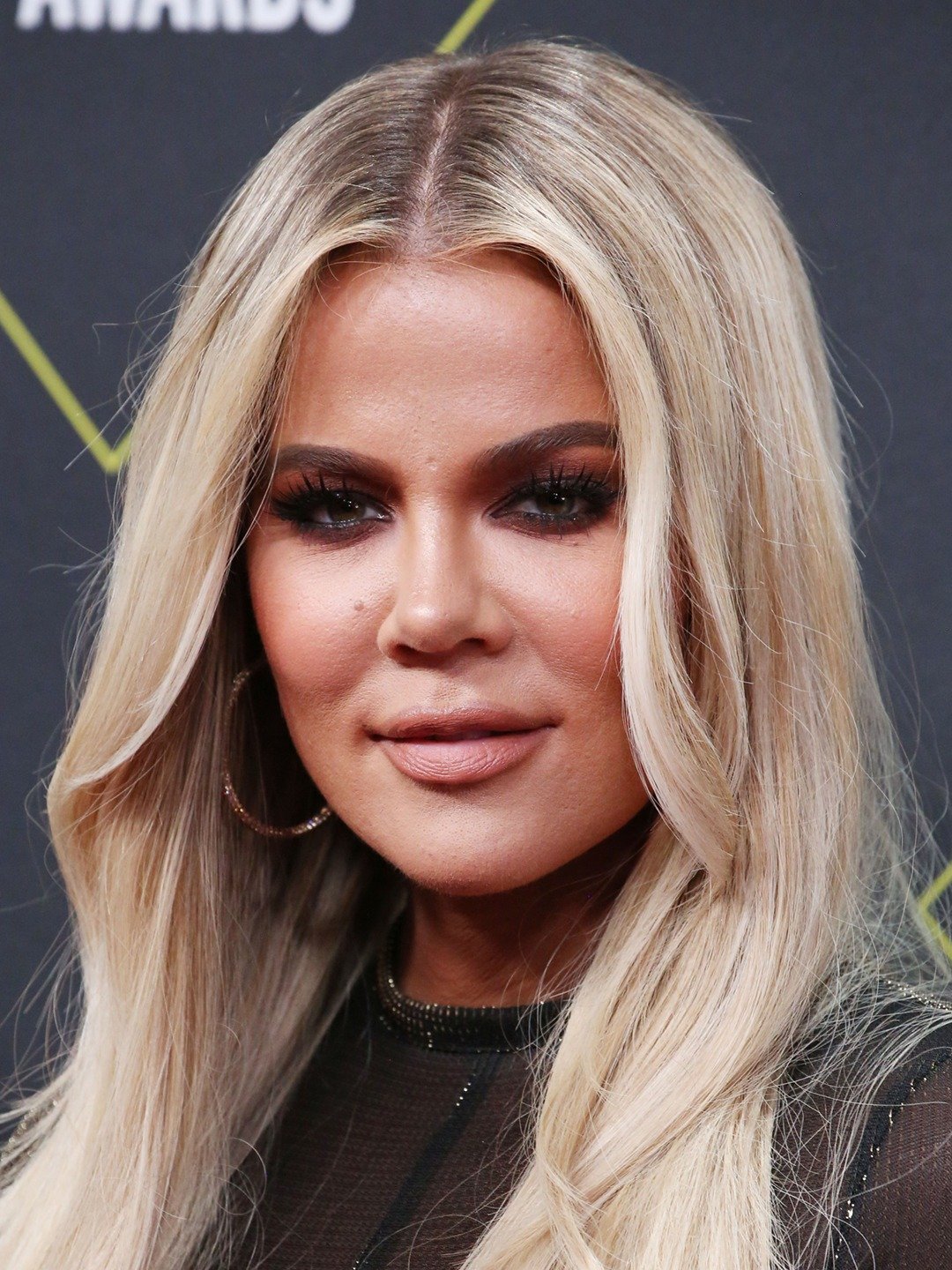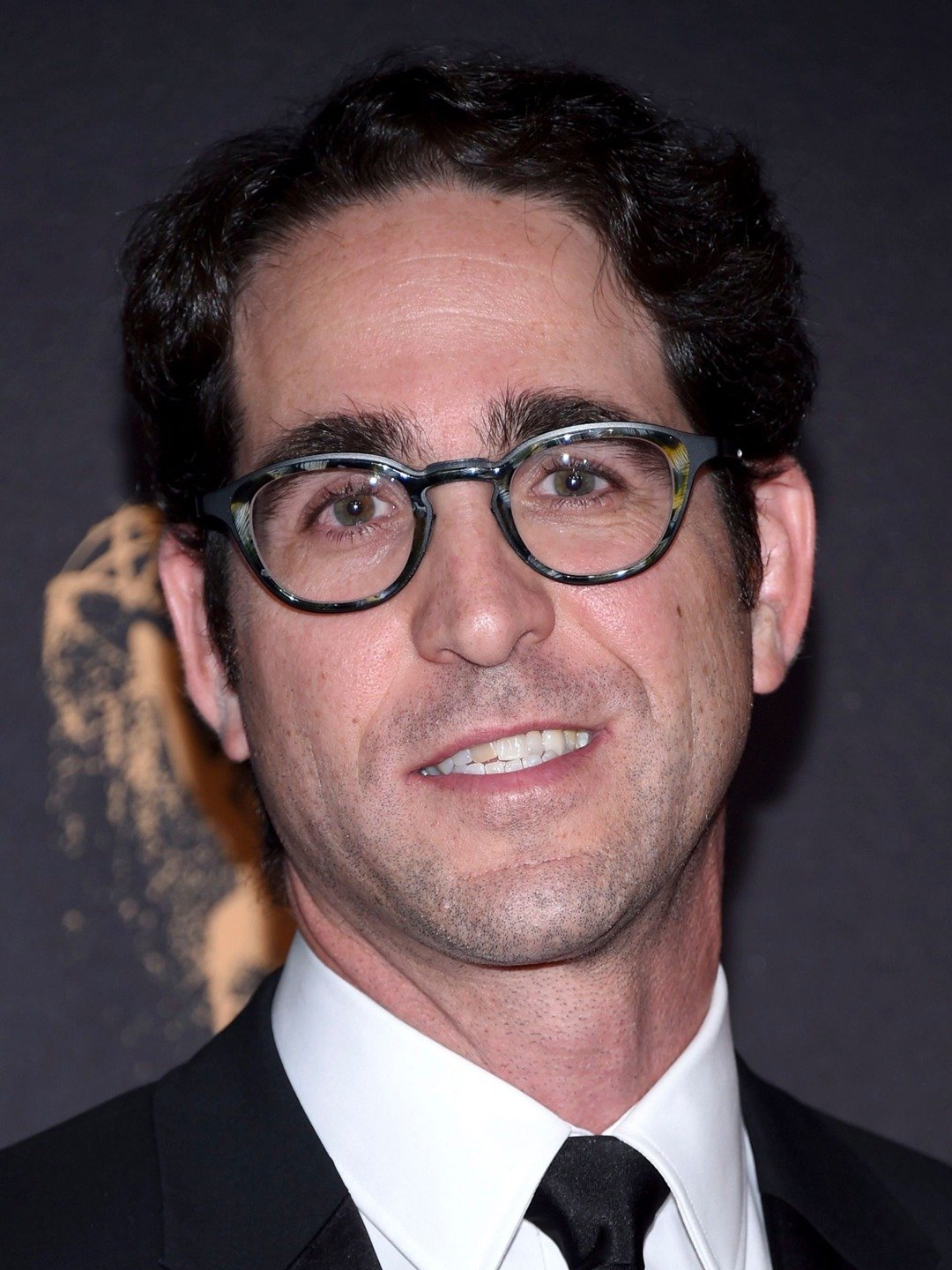 Jeff Jenkins
Executive Producer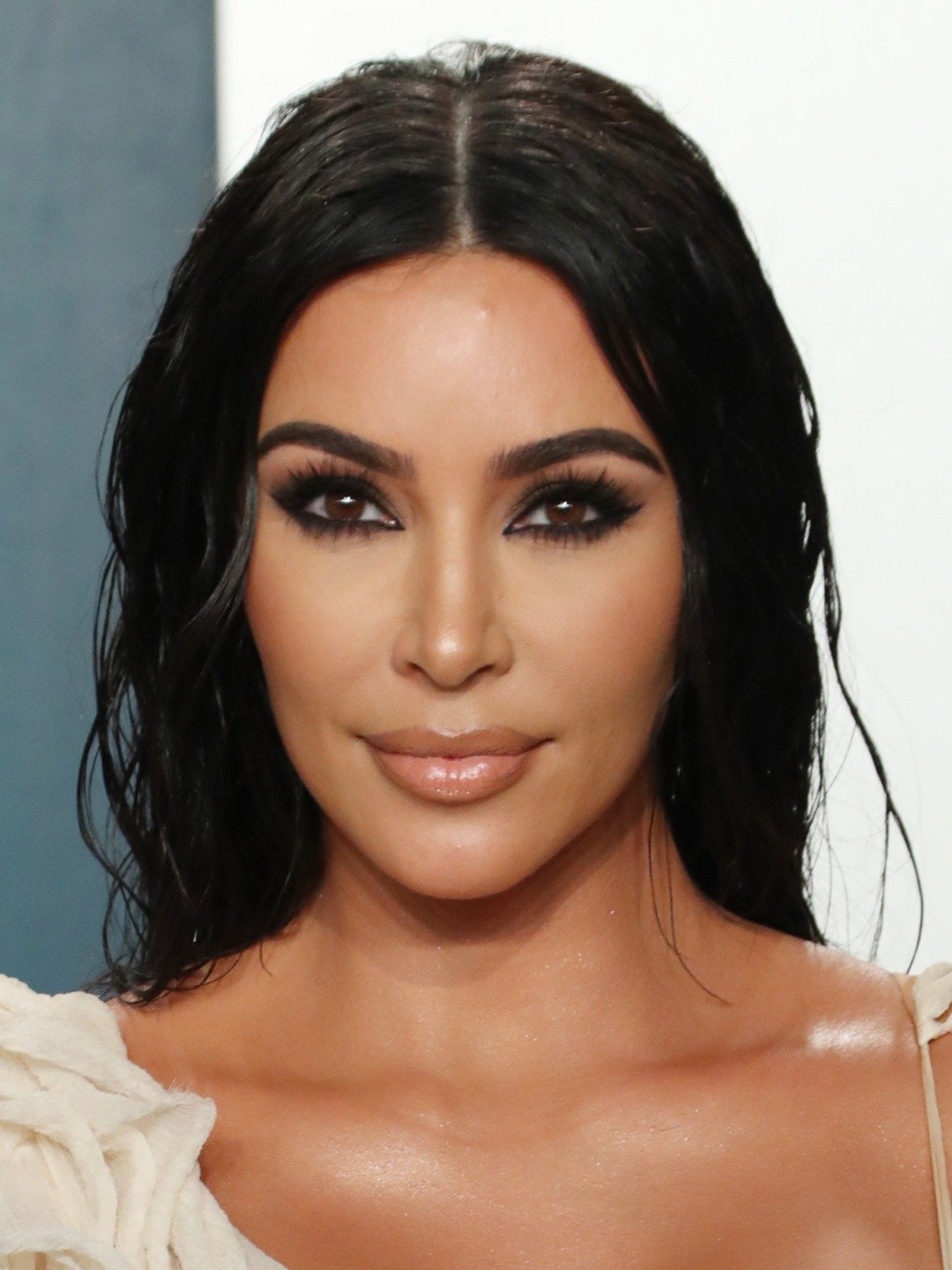 Kim Kardashian West
Executive Producer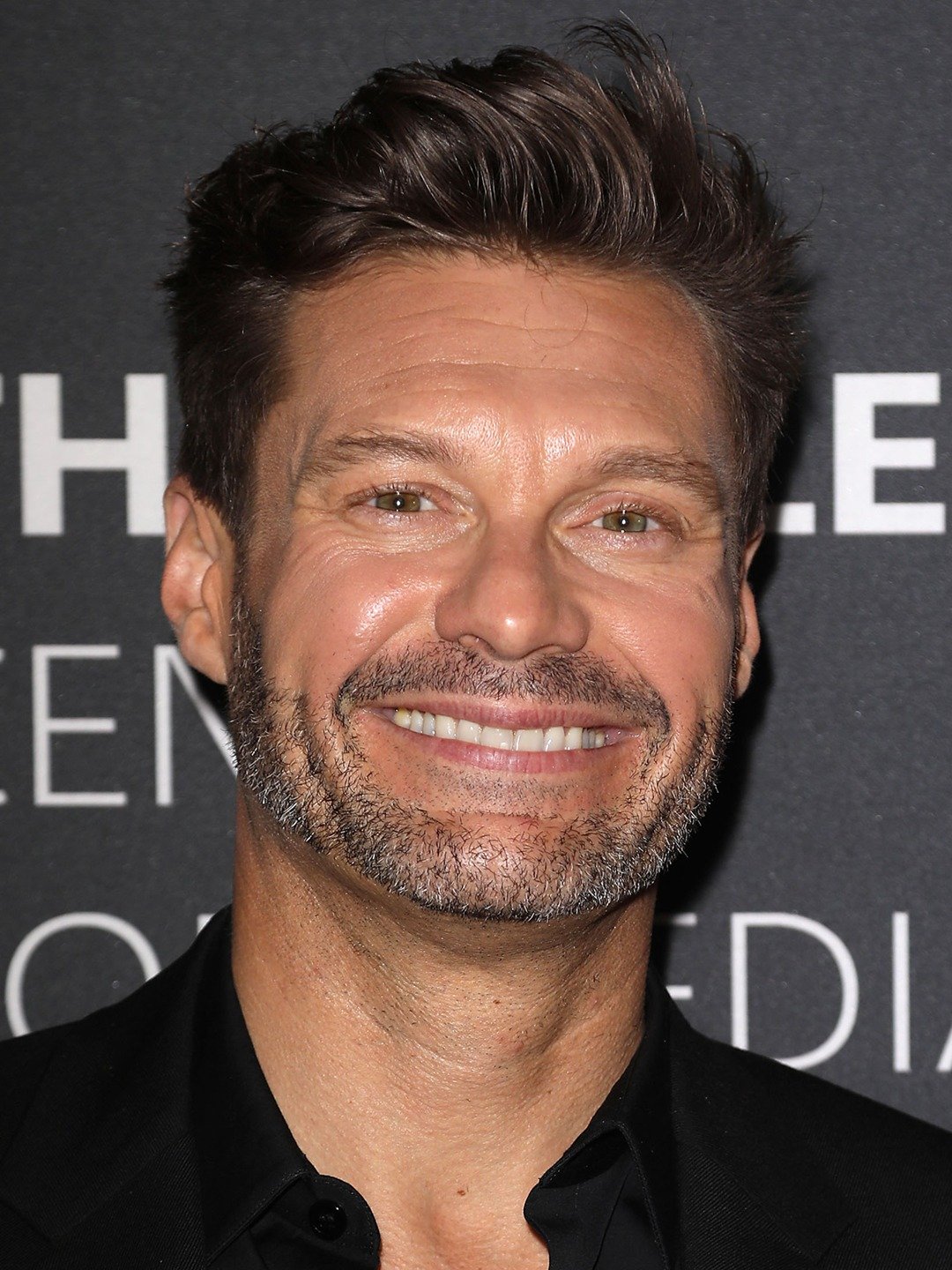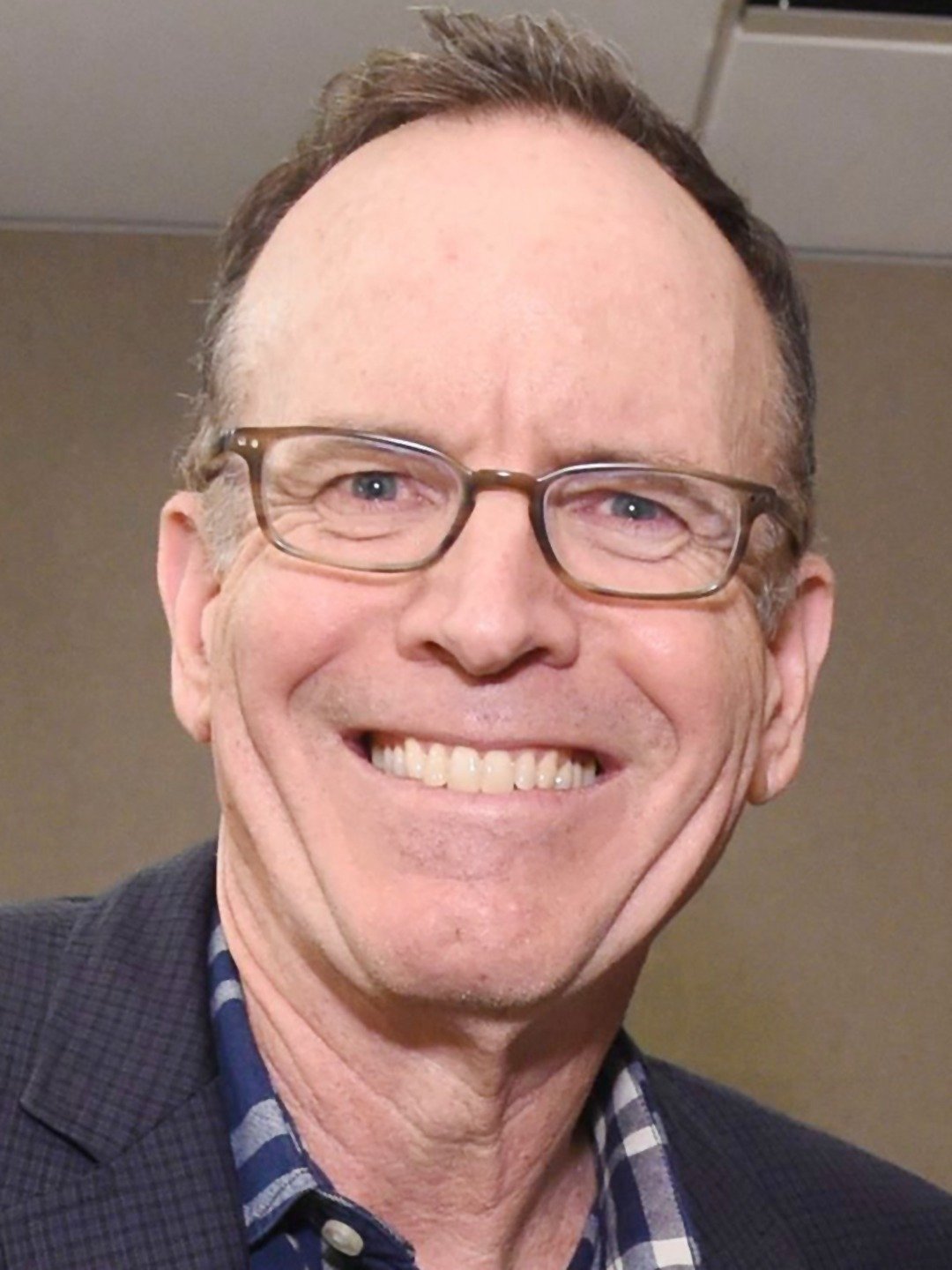 Show all Cast & Crew
Audience Reviews for Keeping Up With the Kardashians: Season 17
SCREW YOU KOURTNEY SCREW YOU. NOBODY LIKES YOU AND YOU SOUND LIKE YOU SWALLOWED A 6 PACK. YOU DESERVED TO BE DUMPED BY SCOTT YOU THIRD RATE BACHOLORETTE CONSTESTANT. YOU SCREWED OVER KIM, HECK YOU SCREWED OVER EVERYONE IN YOUR FAMILY FOR WHAT, YOUR DUMB KIDS? THEIR NAMES AREN'T EVEN RIDICULOUS LIKE CHICAGO OR STORMI. HOW DARE YOU RUIN THIS EMPIRE AND DISRESPECT THE MOMAGER. KIM, MY IDOL AND MY ICON HAS HAD HER FEELINGS HURT. DIE DIE DIE DIE DIE DIE DIE DIE DIE DIE DIE DIE DIE DIE DIE DIE DIE DIE DIE. PS KYLIE, RISE AND SHINE.

I honestly don't know why this show is still on. So boring and phony.

This new season of Keeping up With The Kardashians is really one of the best reality television shows at the moment. They really know how to do this. Show is fun and interesting. Now we have even kids in the background and some of them are even doing interviews now. 12 years later and 17 season in - this show is better with every season and there is drama everywhere.