Last Man Standing: Season 2
(2012 - 2013)
Where to watch
Buy from $1.99
Subscription
Buy from $1.99
You might also like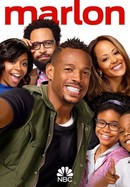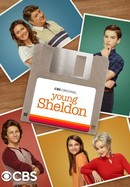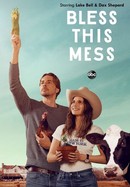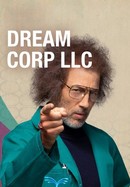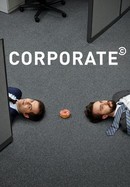 Rate And Review
Last Man Standing: Season 2 Photos
Audience Reviews for Last Man Standing: Season 2
1st off, it is a sitcom, not king lear. Funny show, engaging cast. What more can you ask of a comedy, it was fun and funny.

This is absolutely one of the funniest shows on television. It's very well written. If you can't get past your political views to see the beauty of this show then I feel sorry for you. Unlike other shows it shows all sides. That's the beauty! The friendship between Mike & Chuck is priceless. 2 of his 3 daughters argue against Mike's beliefs almost every show. It's a very well balanced show. Anyone with a sense of humor would enjoy this show. Get out of your own way and enjoy a well written, well acted comedy.

Release this down under - they don't show it on TV, and every single person of all ages, of the 30+ folks I've watched it with just love it!

Best season of this show.

Tomatoes not really in tune with America. Looks like their opinion isn't worth a darn 83%appreciate LMS and this season.

A fantastic family driven show that albeit may sway towards Conservative values, it nonetheless bridges any gaps with other belief platforms (and accomplishes this in a funny, witty and intelligent way!).... Its cancellation came as a shock to many including myself, however it is little surprise that its revival came out swinging with the same magic that made it popular with many of us to begin with! Excellent work from the cast and crew!!!

Absolute trash. Not funny, not clever, not watchable. Avoid at all costs.

Excellent second season. It strongly improves upon the first season, with better jokes, better heart in the writing, still has the great funny performance from Allen.

Great comedy TV show! Check it out I highly recommend it!