Last Man Standing: Season 3
(2013 - 2014)
Where to watch
Buy from $1.99
Subscription
Buy from $1.99
Buy from $1.99
You might also like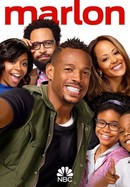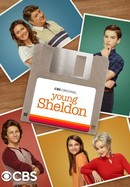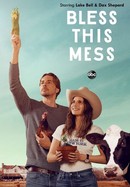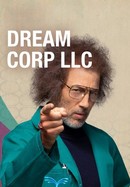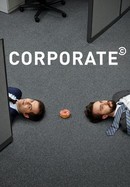 Rate And Review
Last Man Standing: Season 3 Photos
Audience Reviews for Last Man Standing: Season 3
Release this down under - they don't show it on TV, and every single person of all ages, of the 30+ folks I've watched it with just love it!

A fantastic family driven show that albeit may sway towards Conservative values, it nonetheless bridges any gaps with other belief platforms (and accomplishes this in a funny, witty and intelligent way!).... Its cancellation came as a shock to many including myself, however it is little surprise that its revival came out swinging with the same magic that made it popular with many of us to begin with! Excellent work from the cast and crew!!!

The series is funny, and entertaining. It's compared as an antithesis to Modern Family both are funny and entertaining addressing many social issues from alternative sides and having fun doing it. Don't get your panties in a wad just sit back and laugh.

Absolute trash. Not funny, not clever, not watchable. Avoid at all costs.

great Show, best sitcom since My Name is Earl and Tool Time!!!!

I am so surprised at so low critic scores and no one even bothered to review this series! Doesn't that something about these critics? This good old Tim Allen is a gem of a comedy. I recommend it to whoever likes a nice family comedy with a good sense of humor. Thumbs UP!

The best family sitcom on T.V. today :)

Great season. Some awesome episodes

Great comedy TV show! Check it out I highly recommend it!