The Late Show With Stephen Colbert: Season 6
(2020 - 2021)
You might also like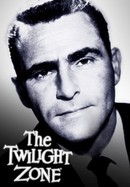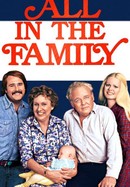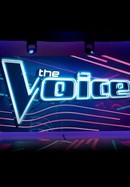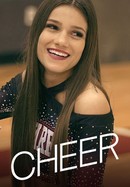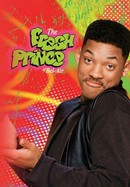 The Fresh Prince of Bel-Air
Rate And Review
The Late Show With Stephen Colbert: Season 6 Photos
Audience Reviews for The Late Show With Stephen Colbert: Season 6
Cannot stand to watch this guy. Truly obnoxious.

Stephen Colbert as the republican on the Colbert Report was a show soo good and funny that even a constitutional conservative like me could laugh along and at , our own people through his show. I found his caricature to be hilarious and often accurate. He could make fun of my values in a way that I could relate too and laugh along with. Its like laughing at yourself and he did this better than anyone. Then....he gets his own late night talk show and is forced to retire that character. Since then, not even the shadow of his former self would recognize him as funny, smart, or anything resembling entertainment. Dont get me started on his band either. The most god aweful , music in history. Here is a good idea, lets get a stale skinny black man to play off beat jazz piano licks that make you want to murder someone , every punchline. Then, lets beat box and rap with a style so old and stale that Run DMC seems more talented by modern standards of rap. Its ironic that the bands name is stay human because technically , with 0 % Neanderthal DNA, your actually sub human. Is that why you trip over your own tongue every time you are asked a question? When a white man puts a black man on tv that cant ever be comfortable or act natural in front of a camera, its not for its wokeness. LOL. Its for stark contrast. Sharp witty white guy, slow , trippy, dopey, black guy. The worst part is, the woke whitey dont even know hes making a joke of them. Thats how out of touch with real hood folk and real people they all are.

The comedy is decent, but the show suffers the same issues as all other talk shows nowadays for being very political.