Life Sentence: Season 1
(2018)
You might also like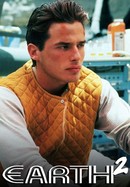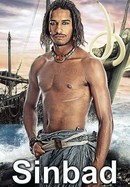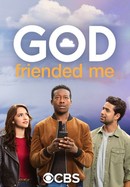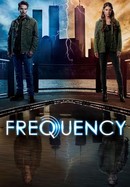 Rate And Review
Life Sentence: Season 1 Photos
News & Interviews for Life Sentence: Season 1
Audience Reviews for Life Sentence: Season 1
This was an enjoyable show and had potential. It's a shame it was canceled.

Poor Lucy Hale. She just can't find a tv show worthy of her. She is the only thing that works in this unfunny mess.

This is the most AMAZING show ever, it changed my life. It inspired me to move on with the wonderful things of my life and not just the bad. It inspired me be positive and never lose hope even when things are bad. I am incredibly sad and disappointed that it was cancelled and I am extremely hopeful that The CW will start it again. Please!!!!!!!!

SPOILERS*** Sad to hear it was cancelled. I binged the first season on Netflix and wanted to watch Stella���s journey as a single woman getting to know herself/come into her own. I identify so much with that storyline and really think that���s a narrative 18-40 yo women could���ve used. Plus, the parents��� story is something the 40+ demo could use, as well as entertaining for everyone else. I wish Netflix had picked it up for season 2. It���s still worth a watch as a stand-alone season, though.

Sad to see this one cancelled. The show wasn't perfect but had many things going for it. Hopefully Netflix can pick it up and heal her once again.

This show has helped me through a really tough time. I hate to hear that it won't be renewed. Maybe in the future someone will realize the full potential this show has to thrive.

I love the show so much and I really don't understand why it got such bad reviews. This show kind of reminds me of my all time favorite show, Glee. I really enjoyed it. 5 stars.

Endearing and precious, great messages for young women and a good reminder of how we ought to live each day to the fullest.

While a little cheesy at times, very enjoyable and hits topics that can be challenging.

Love this show. Enjoyable. Characters are warm and you can relate to them.