Lisey's Story: Limited Series
(2021)
Rate And Review
Lisey's Story: Limited Series Videos
Tv Season Info
Based on the best-selling novel by Stephen King, and adapted by the author himself, Lisey's Story is a deeply personal thriller that follows Lisey Landon (Academy Award winner Julianne Moore) two years after the death of her husband, famous novelist Scott Landon (Academy Award nominee Clive Owen). A series of unsettling events causes Lisey to face memories of her marriage to Scott that she has deliberately blocked out of her mind.
Cast & Crew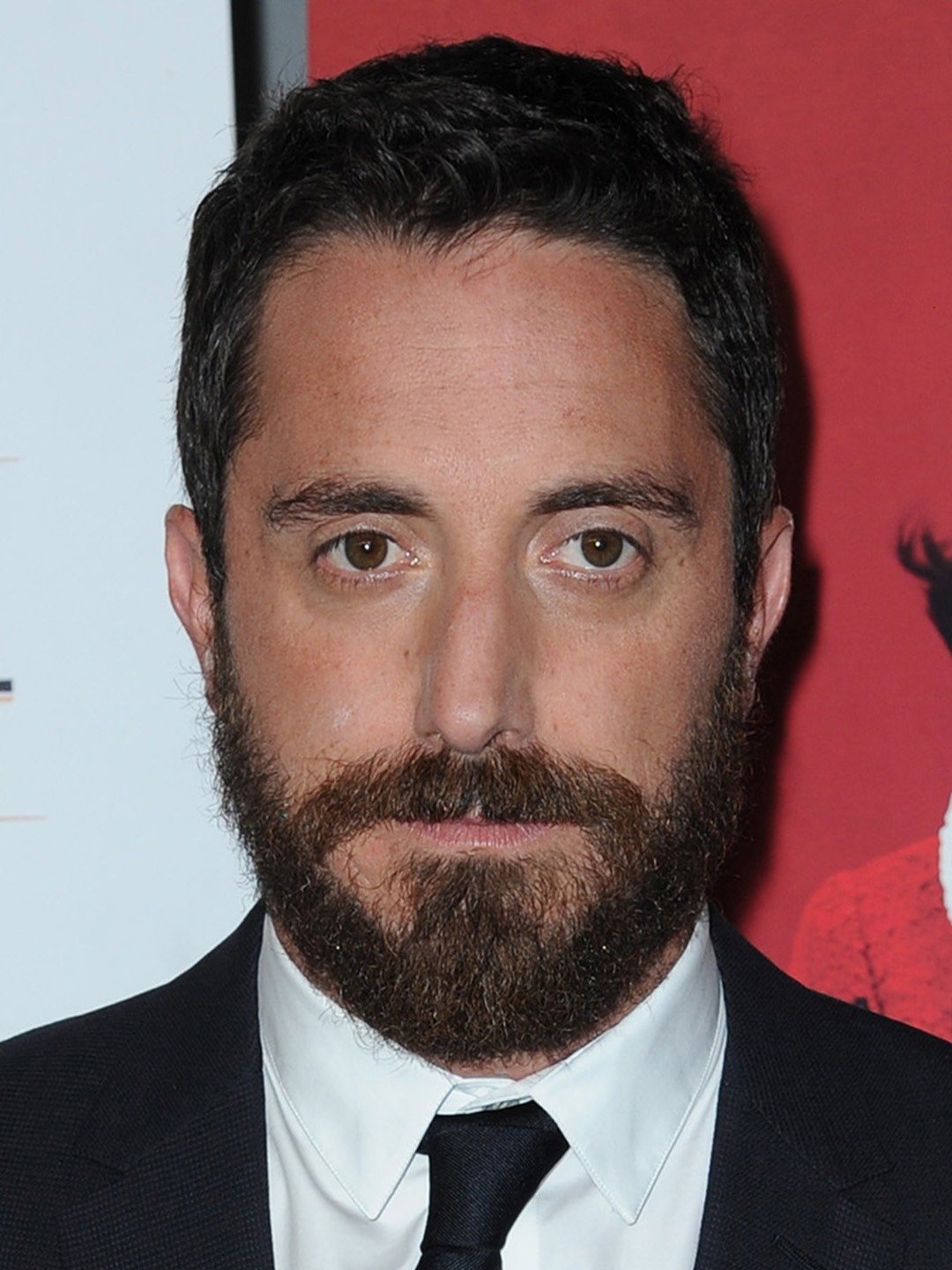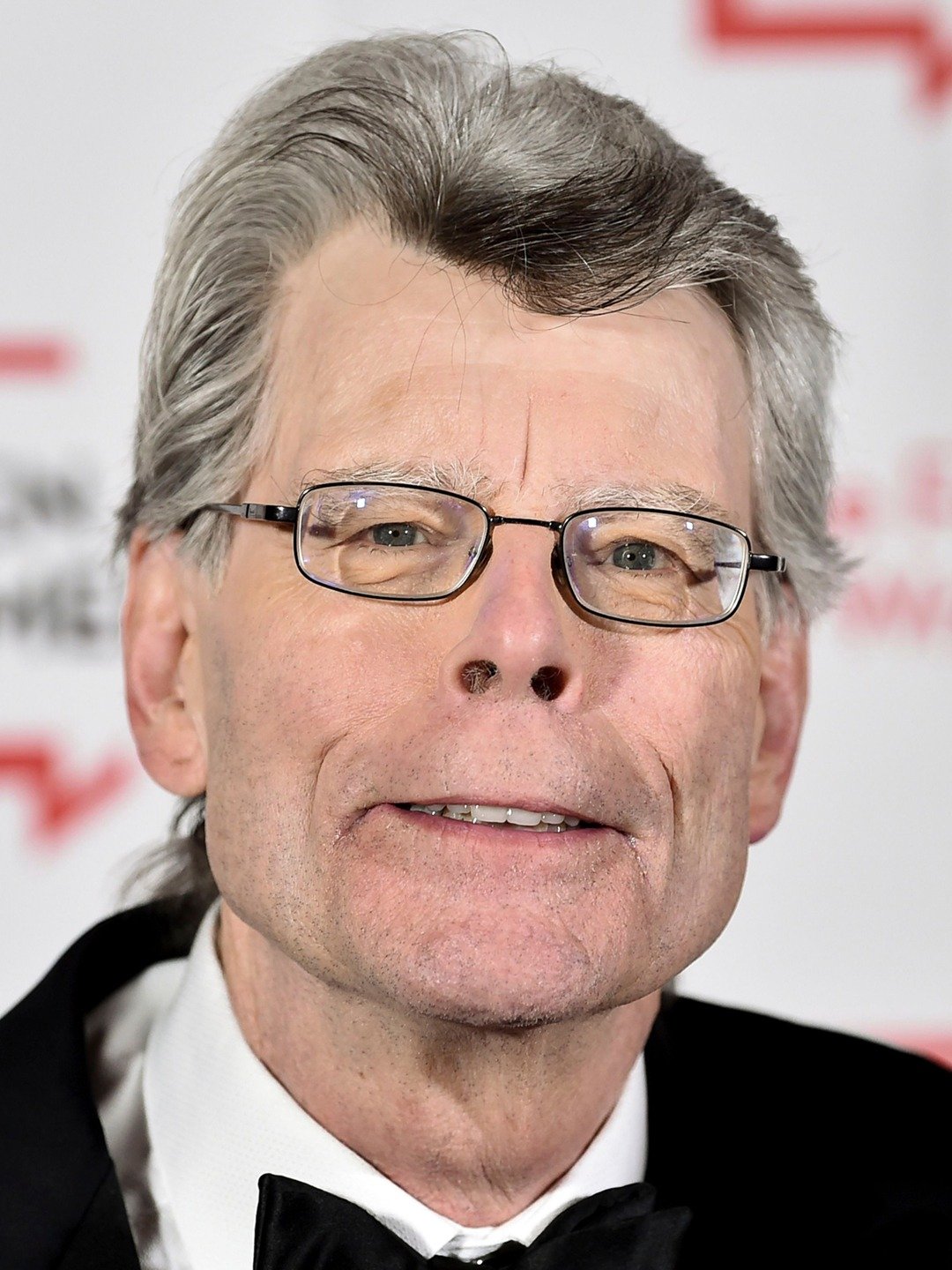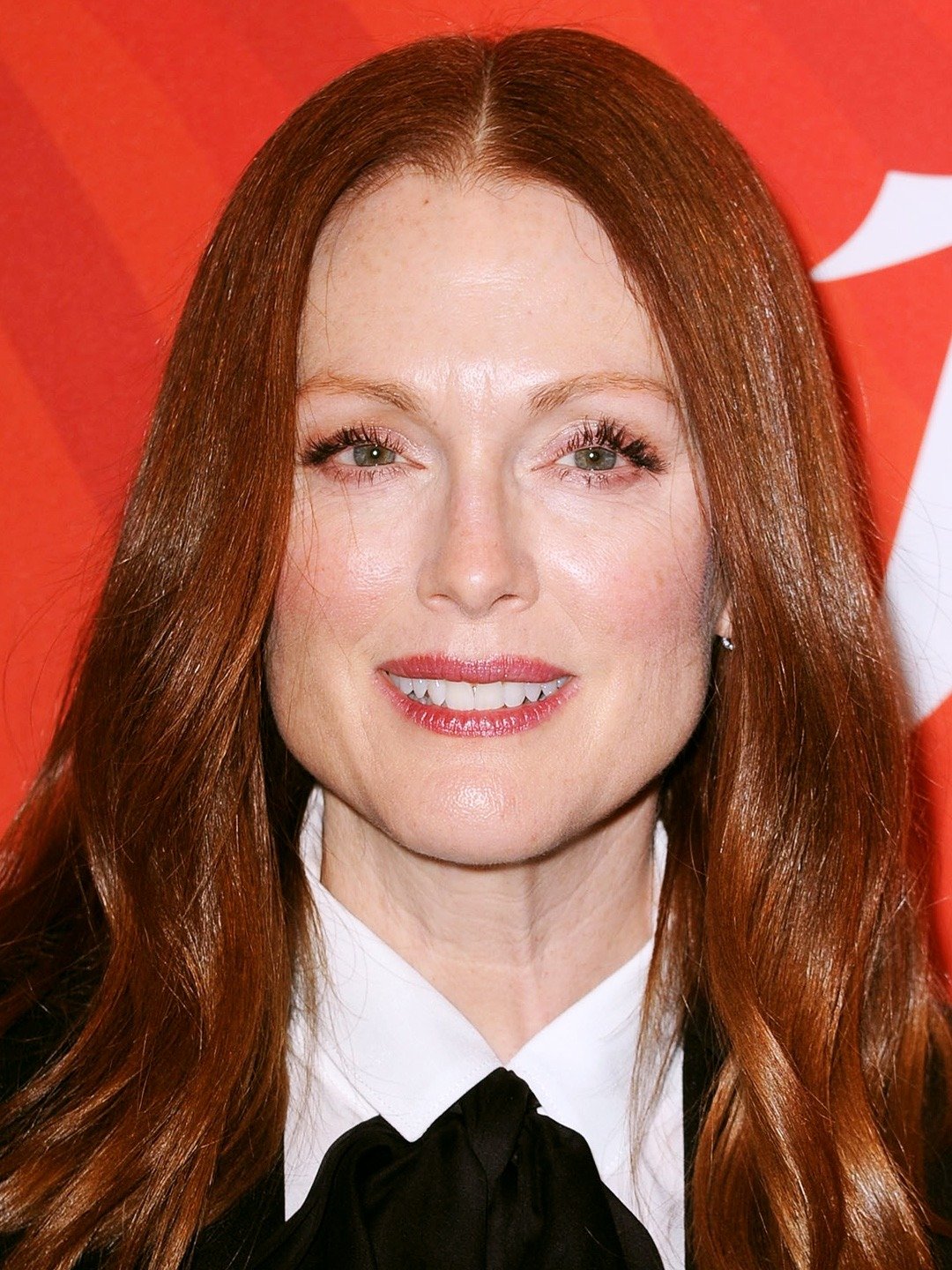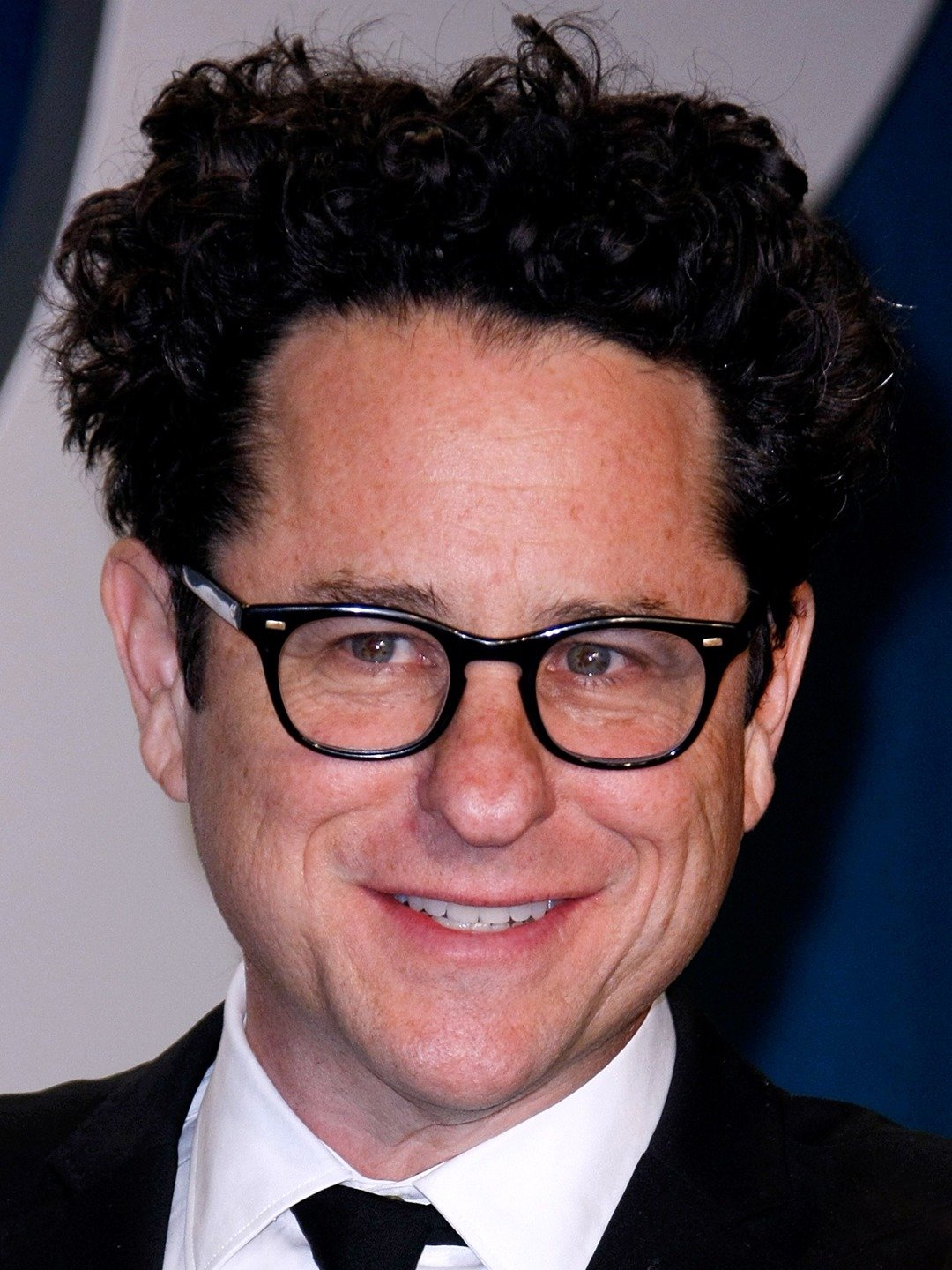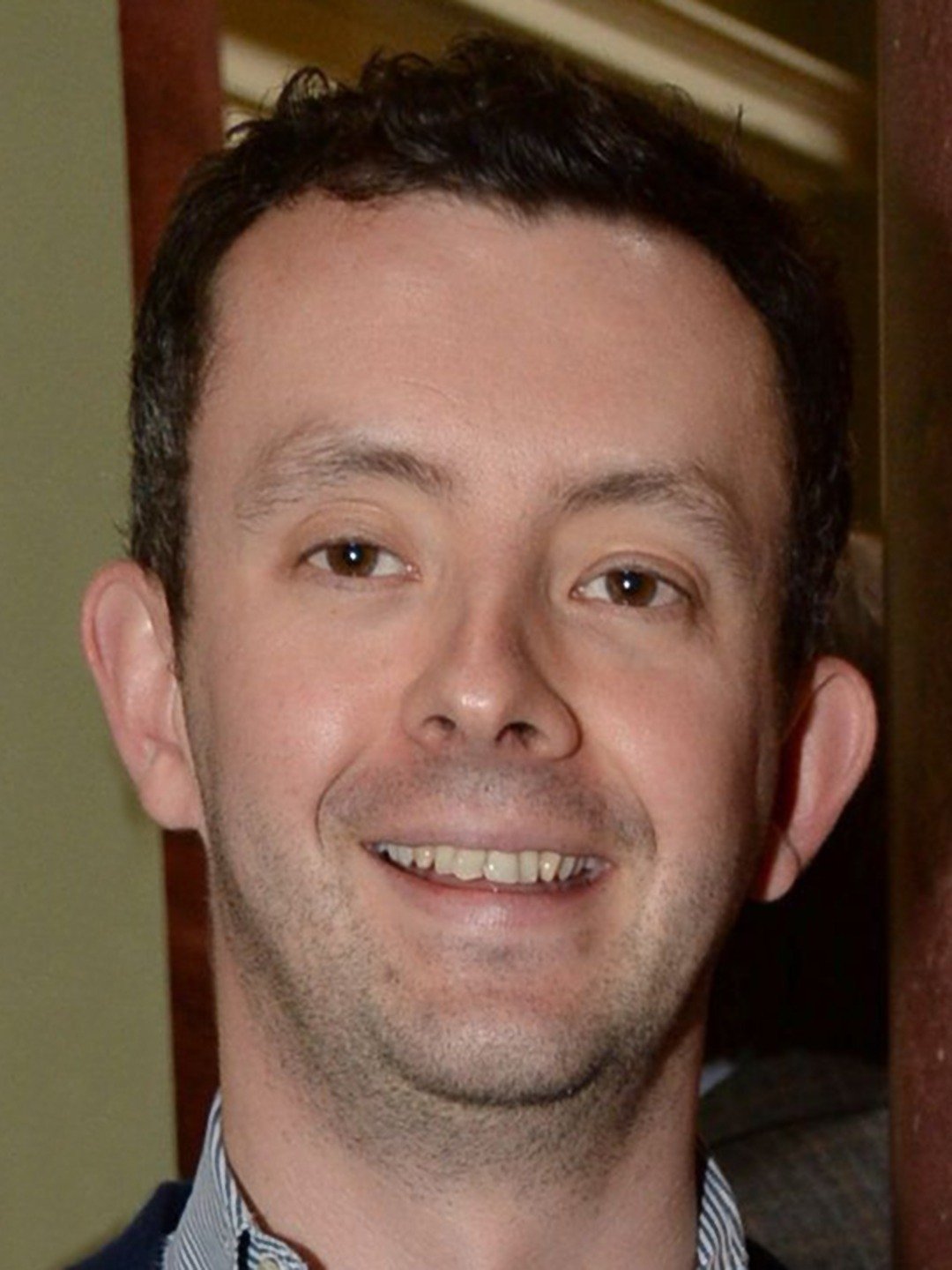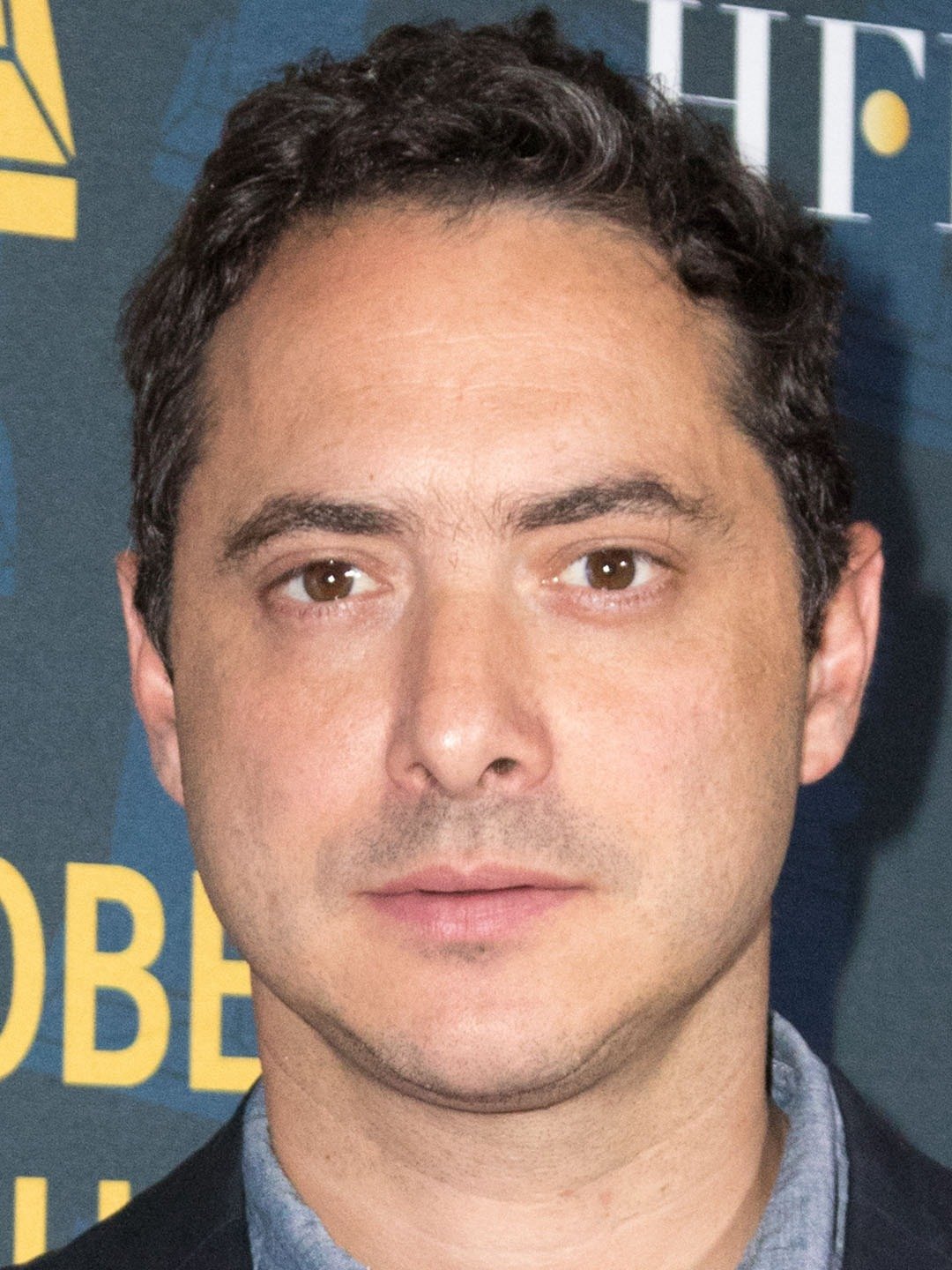 Juan de Dios Larraín
Executive Producer
Show all Cast & Crew
News & Interviews for Lisey's Story: Limited Series
Audience Reviews for Lisey's Story: Limited Series
Why don't Americans know how to tell a story, the way the British can? It's now episode four and at this point, my interest in Boo'ya Moon is starting to fade. The A-list actors are reduced to a D-list script in which Joan Allen and Clive Owen are reduced to vapid expressions and comatose trances and Moore just keeps repeating her "terror" face. The episodes of Scott's childhood abuse and Lisey's attack are depressing violence-porn fests that are very graphic but do nothing to advance the story, which hasn't moved much since the first episode. In fact, Lisey's graphic attack, which seems to go on forever, seems to be part of a misogynistic trend in seeing women get beaten up (think of "I Care a Lot"). At first, the aesthetics and cinematography seemed lush, but it got blown apart with the entrance of that silly low-budget "monster" in Boo'ya Moon -- JJ Abrams recycling the "Smoke Monster" from Lost. Tuning out. Bye bye, Boo'ya!

Had to stop watching episode 4. Sickening violence against "Lisey" is uncalled for and disgusting. I may skip thru it to see what happens or not. Stomach turning.

I've seen through The Yum Yum tree and I love it! Brilliant acting writing and directing I really have enjoyed it and it has a Terence Malick feel to it, especially the first episode.

Technically brilliant but a very pretentious narrative make Lisey's story an unsatisfactory TV show

Seriously bad. The series had nothing going for it. The sound was bad the editing was bad the story horrible... What a waste of time.

Not worth the pain of waiting a week to see what happens. I don't think I'll be continuing with the remainder of shows but I willing to give it one more episode too many better programs to watch than waste time with this . It won't be winning any awards for sure

The show was extremely good .This book the show is adapting is one of Steven King's best work and Apple TV+ is producing gems like "Ted lasso" "Servant" etc so I was very excited and the show didn't disappoint.It has a very unique story .After watching the 3rd episode I was completely good .The production quality is much better than mos shows on Netflix .It's a must watch on Apple TV+

Wow.. I think most king fans want more it and castle rock and less of this junk.

A real snoozer that while well-acted is bound to put you to sleep.

Julianne Moore' talent has been used and abused many times for commercial purposes, this project better be good and worthy of her effort.