Lucifer: Season 5
(2020 - 2021)
You might also like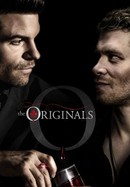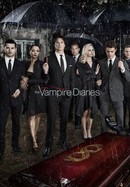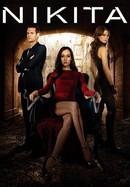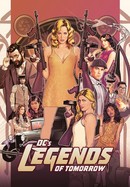 Rate And Review
News & Interviews for Lucifer: Season 5
Audience Reviews for Lucifer: Season 5
The evil twin is a win! Great job by Tom Ellis. And I love him winning the final battle, this was all the Devil figure is about

Its becoming boring now, they keep dragging the show.

This show is incredible!! A must see!! Its hilarious!! Addictive and original

The first half was a solid start. An interesting villain that we could love to hate, Chloe getting past her last big celestial revelation, and a conclusion to the romance that has been burning slowly over the last four seasons. The second half unfortunately let it down a bit, with the unnecessary angst and sideling of the main villain until the final episode. However, I feel they handled God's inclusion well considering that there is not enough episodes in the world to properly give that complicated relationship closure. They gave us just enough to be satisfied without dragging it on too long and didn't try and tell us that the Almighty is incapable of making mistakes just because he's God. And like last season, the finale felt like it could have been an appropriate end to the show had there not been another season. I didn't like the idea of Lucifer being God, but it was a satisfying season finale all the same.

Awesome exciting and very intense. Great cliffhangers and high emotions.

It's amazing. Great outfit designs, great CGI for the magnificent wings and hot drama with a heavenly family feud.

The absolute best season of Lucifer! Each season got better than the previous one (until season6) and this season was perfection from start to finish!

1 Star for Netflix keeping the series alive so we can get an ending. So, the character development was all over the place. I love the actor they had playing God, but I don't really like how they wrote him. He did have some good scenes, but it was still hit and miss. Dan's death was a shock and pretty brilliant. The final battle was a bit of a let down and anti-climatic, but at least it could have just ENDED there and been fine for a series. Last decent season to watch.

79/100, B+. Except for a few missteps, this is a delightful follow up to the amazing fourth season. Michael steals every scene he is in, which is amazing because he is played by the same actor as Lucifer, who also steals every scene he is in.