Maniac: Miniseries
(2018)
Where to watch
Subscription
You might also like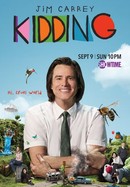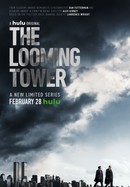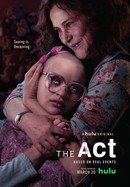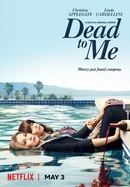 Rate And Review
Maniac: Miniseries Videos
Maniac: Miniseries Photos
News & Interviews for Maniac: Miniseries
Audience Reviews for Maniac: Miniseries
This was an absolutely interesting show to watch. I love a miniseries as it allows for a larger punch than a traditional film, without getting watered down in long-lasting television series. Emma Stone and Jonah Hill play very interesting characters whose paths collide frequently as you watch reality and dreams merge. The biggest crime with this show is how underrated it is.

Very well done! Loved it. Watch carefully, as each detail will eventually make sense.

Emma y Jonah son increíbles en esta serie, la trama es muy solida y se mantiene a lo largo de la temporada, la estética y el audiovisual son excelentes con ese estilo retro.

Watched this several years after it's release, it stood the test of time. The Terry Gilliam-esque feel was just offputting enough to make the stakes of this delightful sci-fi seem believable and engrossing!

Thrilling, laugh out loud hilarious, thought provoking, and a non-stop fountain of fresh ideas! This is my favorite show of the past few years. The whole cast shines, with Jonah Hill, Emma Stone, and Justin Theroux at peak performance. I can't recommend this flawless show strongly enough. It should win all the Emmys.

Perfectly acted, wonderfully visual: a black mirror episode from a time that doesn't really exist, mixed with Alice in Wonderland.

Brilliant. So glad I found this on a "watch if you liked The OA" list.

The first couple episodes were oustanding. Emotional. Well-acted. Content highly of interest. By Episode 5 it had devolved into an absurd alice in wonderland adventure of disjointed irrelevance. Literally the entire storyline from the beginning was replaced with a completely different show. I will force myself to continue but I'm not hopeful.

Weird.. Not that great. I can appreciate what they were trying to do- but maybe it was a bit too out there for me.

This series is so refreshing! The wasn't very anything extraordinary but the execution was really good, good enough to make it work and seem very different to anything I've seen in the past year. It's the exact amount of weird to make it work. The show definitely has some Tarantino influences in it.
See Details