Marvel's Agents of S.H.I.E.L.D.
(2014 - 2015)
Where to watch
Buy
Buy
Subscription
Buy
You might also like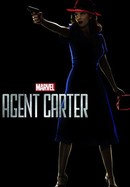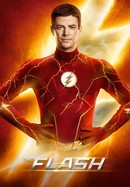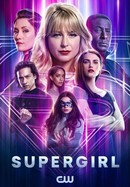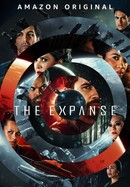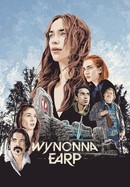 Rate And Review
Marvel's Agents of S.H.I.E.L.D.: Season 2 Photos
Audience Reviews for Marvel's Agents of S.H.I.E.L.D.: Season 2
This season was pretty good! I thought that Daniel Whitehall was a great villain.

Perfectly introduces the Inhumans into the Marvel Cinematic Universe and picks up right where season one left off. It addresses many unanswered questions yet introduces even more; maintaining mystery and intrigue as the show progresses. In addition, the finale yet again ties into the films in quite a fantastic way.

The story begins to transform from an episodic monster-of-the-week style to a more serial style. Beginning with this season, Agents of S.H.I.E.L.D. shows that it has a lot more to offer than simply an expanded view of the MCU.

Slightly better than season 1,but still cliché script, forced to-in's that seem like we're shot at the last minute

The more connected narrative does this one a big favor. This is Skye's/ Daisy's season and they make the best of it. Minor spoilers: i really liked daisys dad and her mom and their whole dynamic. Theres still room for improving, but this is very good. Luckily, the seasons 3-5 get increasingly better.

A likeable continuation to the first season, but not as great.

A very well done season that not only follows on further from the first season with an interesting story and action, the new characters especially Nick Blood's performance as Lance Hunter were very memorable and fun.

What an amazing season that was. A lot had happened this season and many shocking moments. This season definitely made me like the show very much. It is my second favorite show in the world so far. Anyone should like this amazing season.

This season was amazing. Exploring Skye's past and unravelling her true self while getting to know the effect of the Tahiti project, what happened in Bahrein and getting to know all these new characters is amazing. A total must watch

This was an interesting season. Jiaying was one of the greatest villains ever and it showed us who Skye...or SPOILER really is. The Inhuman storyline introduced by this season was quite thrilling and I thought that SPOILER was a very sad and moving moment.
See Details