Where to watch
Buy
Subscription
Buy
Buy
You might also like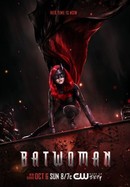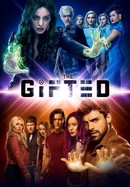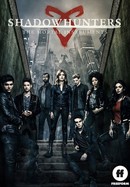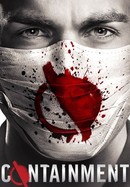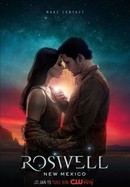 Rate And Review
Cloak and Dagger: Season 2 Photos
Audience Reviews for Cloak and Dagger: Season 2
Even worse than Season 1.... give up Disney.

Would love to see both of them in the MCU same actor and actress just with real costumes

Seaons 1 wasn't great but was so much better than this mess. This season went way far into the fantasy-magic realm. This unfortunately allows for very lazy writing. Things just happen and characters just know how to do things because the plot can bend to whatever is needed at that time. Also, similar to season 1 it feels like at least half of every episode is devoted to mostly bad, overly loud music. It's too bad because I think if they hadn't created such a muddled mess of overlapping topics and messages, and just kept it simple and grounded like season 1, they might have gotten a 3rd season.

Cloak and Dagger are great characters, but when you take very complex, adult themed characters, and make them into a teenage pop drama, you're going to like the show, because you like cloak and dagger, or dislike the show because you don't care about cloak and dagger. I like cloak and dagger.

I prefer the 2nd season as it explore the supernatural part of MCU as the main series always reject the idea of mystic and magic

Marvel's Cloak & Dagger is an obscure but surprisingly well made show. I think it does well what it set to do. And there are also a couple of unique elements to this show that set it apart from other shows. I was sad to hear they had canceled it. It had a lot of potential and it was unique.

Better than the 1st season, the actors did an great work on this project. Excellent!

Even more boring than the first season. Now paired with confusing illusions and incredibly annoying background music.

A fun ride and a budding romance! Wish they had one more season to wrap things up. Ah well, still a solid, recommended show!
See Details