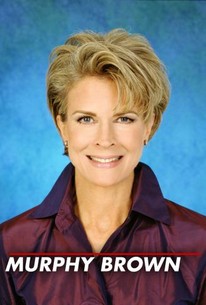 You might also like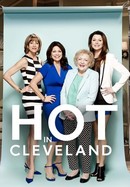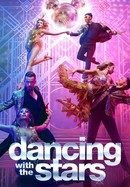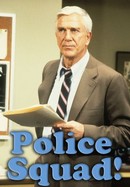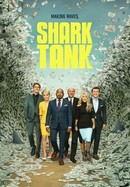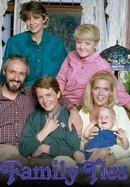 Rate And Review
News & Interviews for Murphy Brown
Audience Reviews for Murphy Brown: Season 11
I never watched a whole episode. My critique is based on about 3-5 minutes of an episode that was so terrible, I already knew the reboot would fail. The brief scene I saw was an interaction between Murphy and her adult son. Whoever cast the actor playing her son, totally missed the mark! That guy was terrible! He was talking and posing like he was on a theater stage playing King Lear! It was like he didn't understand how to act for television. I felt like he was a very poor choice to play opposite Candace Bergen. I loved the choice of Tyne Daly as Phil's sister, but felt like it would have been better to gradually introduce her, like maybe in the third episode, but not immediately, then she could have seamlessly appeared and introduced herself as Phil's sister. Then, the East Indian tech guy, clearly a token casting. The casting director and the producers all made poor choices, especially casting. "So Help Me Todd" is an example of excellent casting of an adult son of a veteran actor. It's ashamed that the reboot failed. It would have been great to see it be successful.

If your into old-shaming this is for you.

I absolutely loved the old series of Murphy Brown and was so excited to hear it was coming back. After watching the first episode I was extremely disappointed but I did give the new series several chances and it really didn���t get any better. Every episode was like an afterschool special. I know the original series had episodes regarding specific issues : political, current events, etc but It was actually funny and not every episode wereon those topics unlike this new series. maybe they just need better writers because we know from the original series the actors have good chemistry and are very funny together but this new series seems to be forced and includes a series of one-liners that are not funny.

I LOVE Murphy Brown. It is smart and entertaining.

The laughs were good, although Bergen was a little stiff in the acting department throughout.

We love this show! Nice watching Candace as Murphy and all the former casts and new ones too....I like it when they're being funny, sometimes they do the drama, I prefer when they do comedy (right now, it's like drama in the news) so we enjoy watching Murphy Brown especially when the ending is funny.... we liked the first 2 episodes a lot and the one with the dog, cute

I loved the original 10 seasons, so I was really looking forward to this. Well,I didn't even make it to the end of the first episode. It started kind of clunky, but the cameo in the middle was the deal breaker. I expected better from Murphy Brown than simplistic partisanship.

When reality doesn't fit your narrative, you make it up.

I used to watch the original show. Perhaps I remember it as better than it was, but the reboot has been disappointing to say the least. Every conservative character is instead a caricature. All the leftist/liberal characters are portrayed as the only good and decent people.

I liked the original show, but the only thing good on the re-boot, is Avery.
See Details