You might also like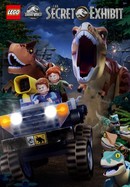 LEGO Jurassic World: The Secret Exhibit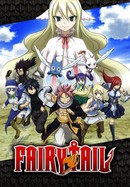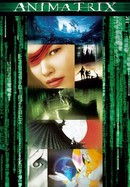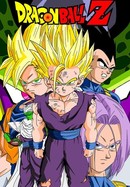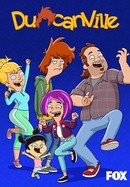 Rate And Review
Audience Reviews for Naruto: Season 2
Very dark for a kids show. I love it though.

Naruto Season 2 feels very different from season 1, but different doesn't always mean bad.

I enjoyed the fights during the Chunin Exam. The Chunin Exam was the best of all! Definitely worth the watch! The fighting between Kakashi and Might Guy against the Sound and Sand Village was awesome! Definitely recommend watching this. I am not sure if this is also the season to Gaara and Naruto fighting! Still, watch all of it!

Following the rest of the events of the chunin exams it starts off rocky and laughable with the first kunoichi fight we see in the series and is handled story and execution and all on the poor side of the rest of the storytelling in this series.Before that a slightly enticing yet odd battle the main character's friend and teammate is engaged in with the villain's henchman executed a little lazily.All of the first 10 episodes including Naruto's fight is foot of the gas to say the least its lazy in all ways the contrast is day and night between the rest, as it then dives into a story arc out of left field but is great none the less. After the lull it explodes! as the titles would suggest with amazingly animated choreographed and is the standout point, transcending the entire series with its heartbreaking tale of youth and misguided exuberance.It picks up in that same quality but falls and platoes a couple times it fells very fast and a little unhinged jumping out of its skin for no reason at times.It needs better construction.

Really sucked in to this series. Still like the character designs and the entire premise.

This is my favorite anime!!