Nashville: Season 6
(2018)
Where to watch
Buy from $1.99
Subscription
Buy from $1.99
Buy from $1.99
You might also like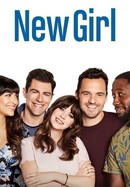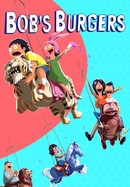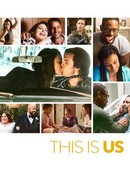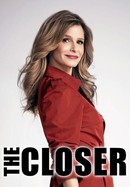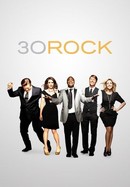 Rate And Review
Nashville: Season 6 Photos
News & Interviews for Nashville: Season 6
Audience Reviews for Nashville: Season 6
What happened??? From "drama" to "daily soap bulls**t"

This show fell off a cliff after ABC cancelled it. The season 4 finale would have been a good send-off for a good show, but these last two season are just hard to watch. Reyna , Luke, and other interesting characters are gone, and now it seems that Juliette is gone most of the time too. The characters that are left and just absolutely floundering with boring plot lines and no sense of excitement.

Love this show, it was just a shame they killed of Rayna James. They kept building her up so much and giving her so much drama that I guess it got to a point where there was not much else to do, could have let her just have a bit of happiness and build on the other characters as she was the rock and now there does not seem to be the focus it used to had. Juliette's character was great and very strong, she can still come back and lead the show but they focussed on Rayna's daughter instead. I hope they can change the decision to cancel as I loved the music and the show, just don't try to develop all the characters at once once Rayna has gone.

MH destroyed this show. It's SO BAD!!

Glad the show got cancelled because MH ruined it! He killed it! The show USED to be amazing. Seasons 5-6 were garbage! The whole legacy of the show is dying every week a new episode airs.

Where is the lead? Why is every couple broken up? Where's the good music? MH destroyed every good thing about this show. Fans fought to save it and he ruined it by making it all about one character and new people. Total mess. DONT WATCH.

I am so glad this show is ending. It has turned into a heap of garbage! The lead is missing every other episode while one character and a whole bunch of new characters are in it every episode wall to wall! The writing is atrocious, the music is awful, the show is boring, and IT'S NOT ABOUT MUSIC!

How does MH live with the fact that he destroyed the show?

Show is a piece of garbage now. New writers destroyed it.

Completely ruined several characters and changed their personalities! The show died when Rayna died!