Rate And Review
Cast & Crew

Victoire Bélézy
Harmony Lang
Dominique Isnard
Catherine Melville
Aurélien Labruyère
Fabein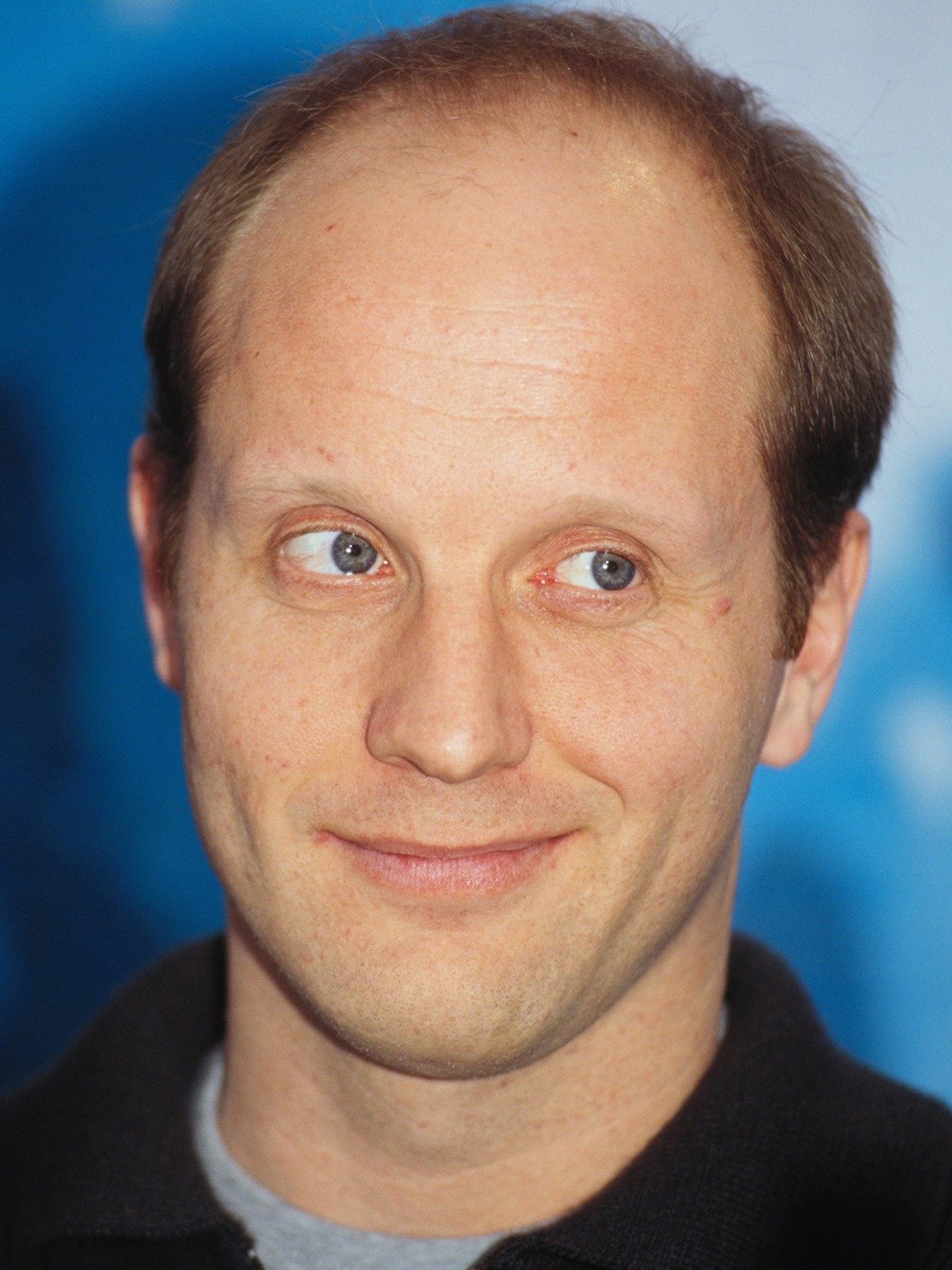 Show all Cast & Crew
Audience Reviews for Osmosis: Season 1
It shouldn't have been canceled. It was one of the best examples. Osmosis was canceled because it wasn't advertised until the One

Is a really good sci-fi TV show, with great performance of the actors

I loved it! Good concept, good casting. I like the soundtracks too

I really loved this show. It was so smart and original; even though similar concepts have been done before, I promise the twists are not what you would expect!! I loved the typically french understated acting as well. Some parts were a bit too reminiscent of Legion, Stranger Things and Falling Water in terms of the visuals, but regardless it was a great show.

The story is cerebral rather than physical, overall. Moral issues arise, about messing with human nature via an AI dating app

I realized some continuity errors. Nevertheless, the idea the series develops is really interesting. The characters show us frivolous humanity that's desperately looking for love. The focus not only given on technology but also in people, makes this series different between the sci-fi genre (which are rendering dystopic or post-apocalyptic future due to despicable technology). Osmosis gives us hope about how humanity is going to be like -maybe soon- and fusions both sides: tech and humans, making an accurate approach of immanence between them. The one we all have been breathing in the last times and are going to be breathing deeper in the future.

Hard to follow, Storyline is weak, most acting is horrible.

Stick to the end... it will blow your mind !

Story is pretty good, I like the plot developments enough to want to see more, but man the acting is bad. I don't know if this is the usual acting style in French movies or if they simply have a very inexperienced cast, but most of them (including the main sister and brother characters, sadly) are so bad at it I feel like I'm looking at first-generation plastic androids trying to appear human and failing almost completely. And it doesn't help that many outfits worn by the female characters look like extremely pretentious 'haute couture' stuff you'd only ever see at fashion shows, not on regular people out in the world, least of all on people working in technology.

Black mirror plagiat and not "inspiration". Bad acting. To much " coolness" sometimes we feel like watching a perfume advert or a music clip. Too much "french touch", excessively clichè. Too much hipsters.