Rate And Review
Cast & Crew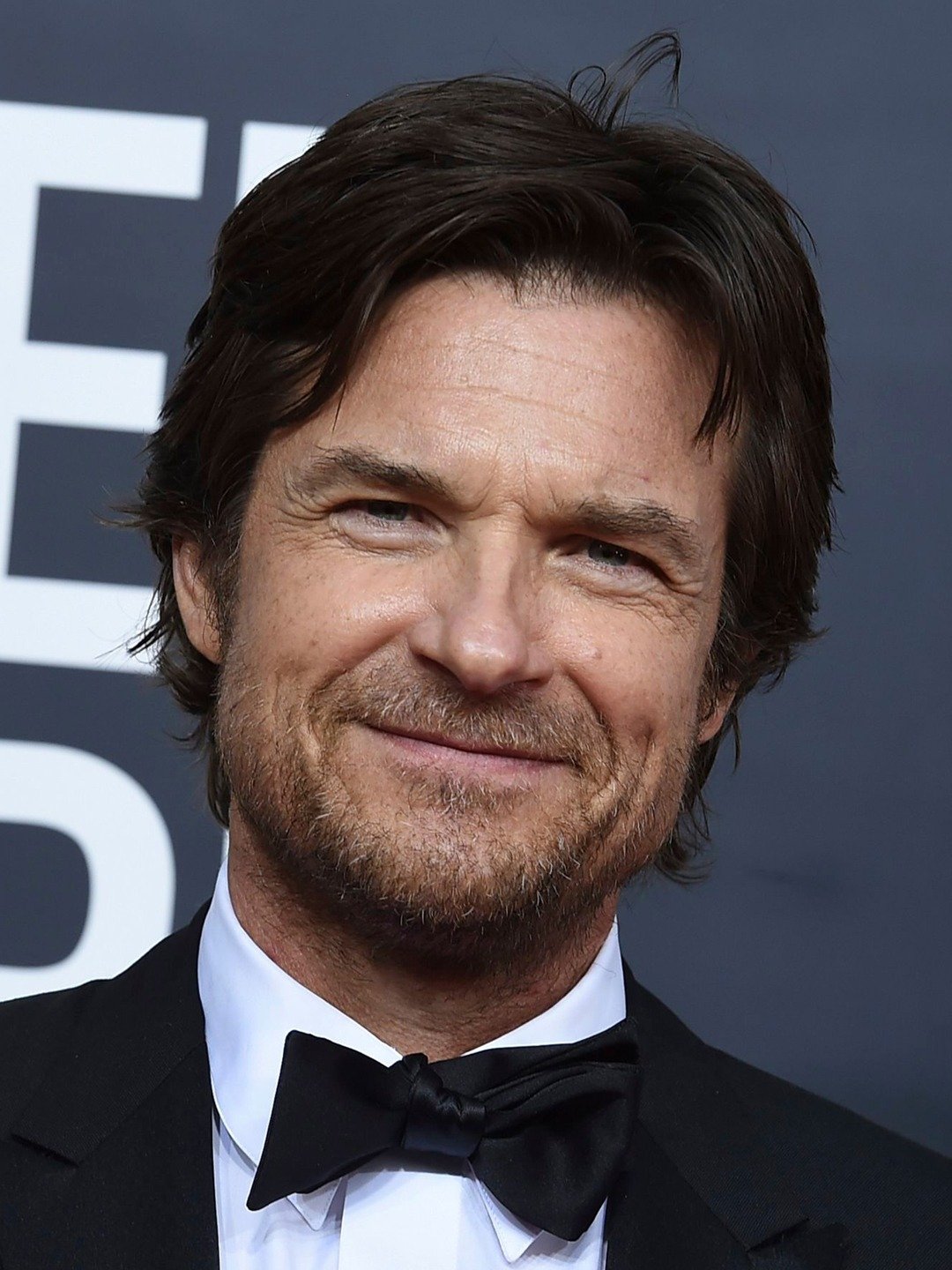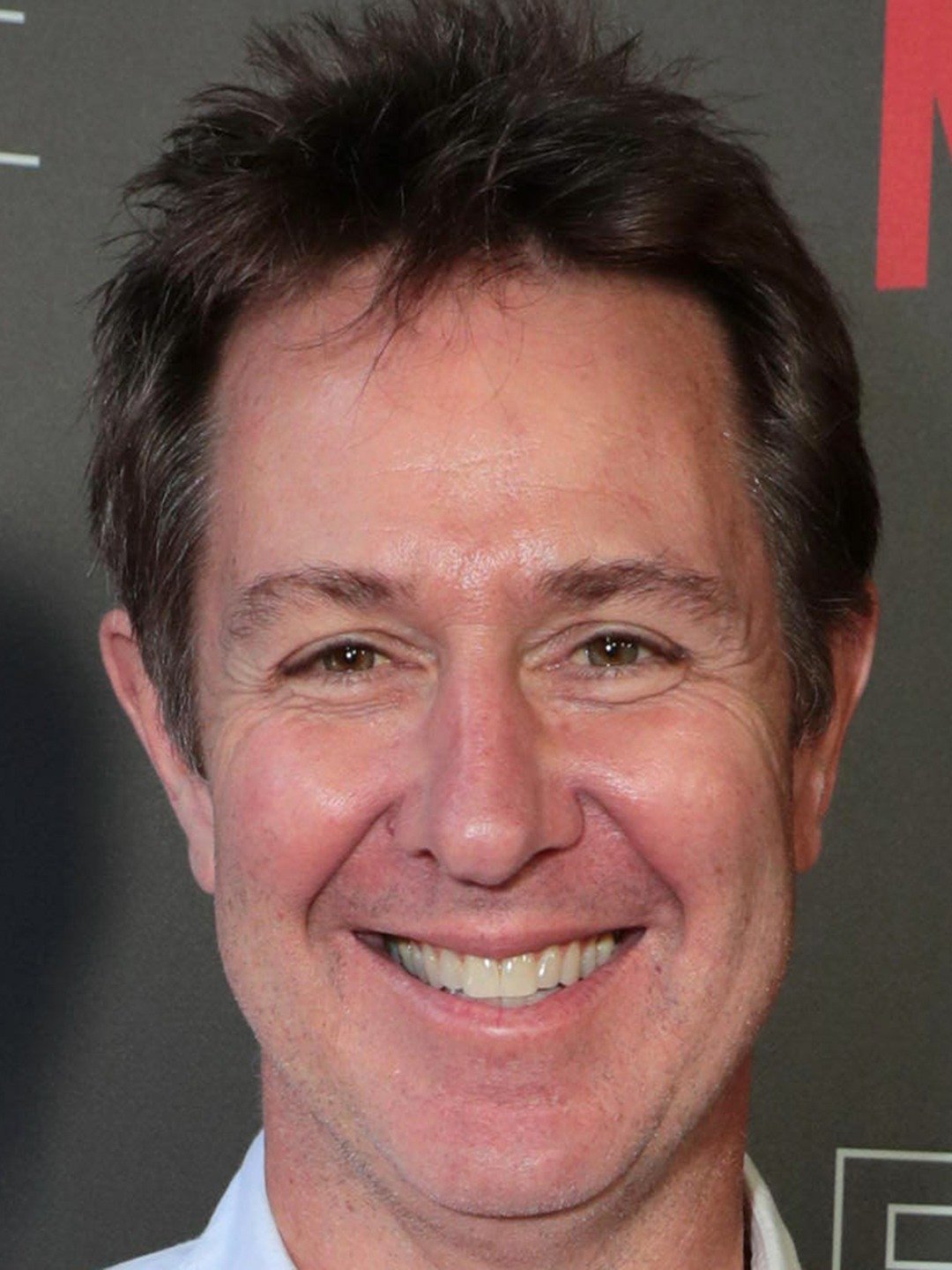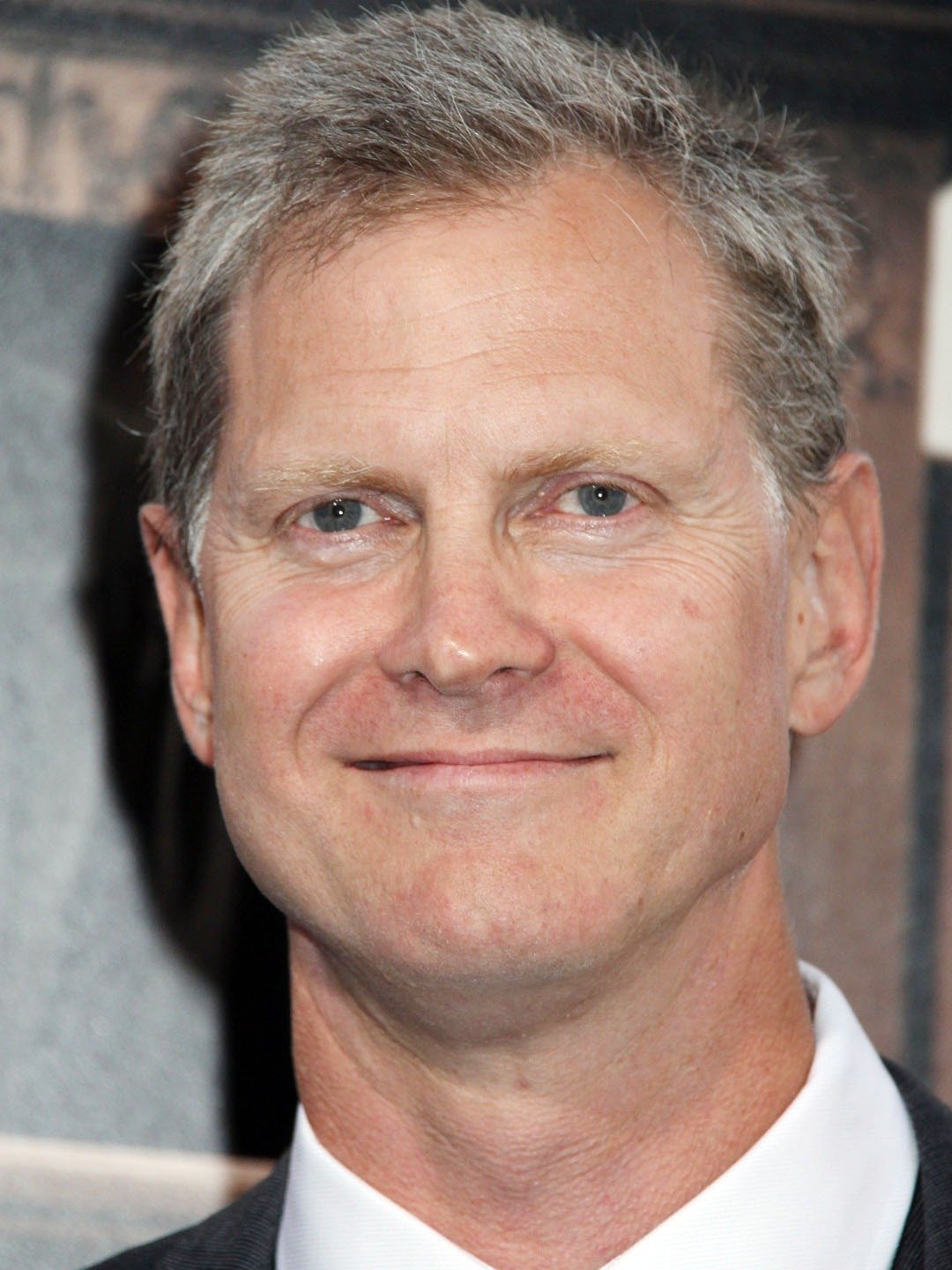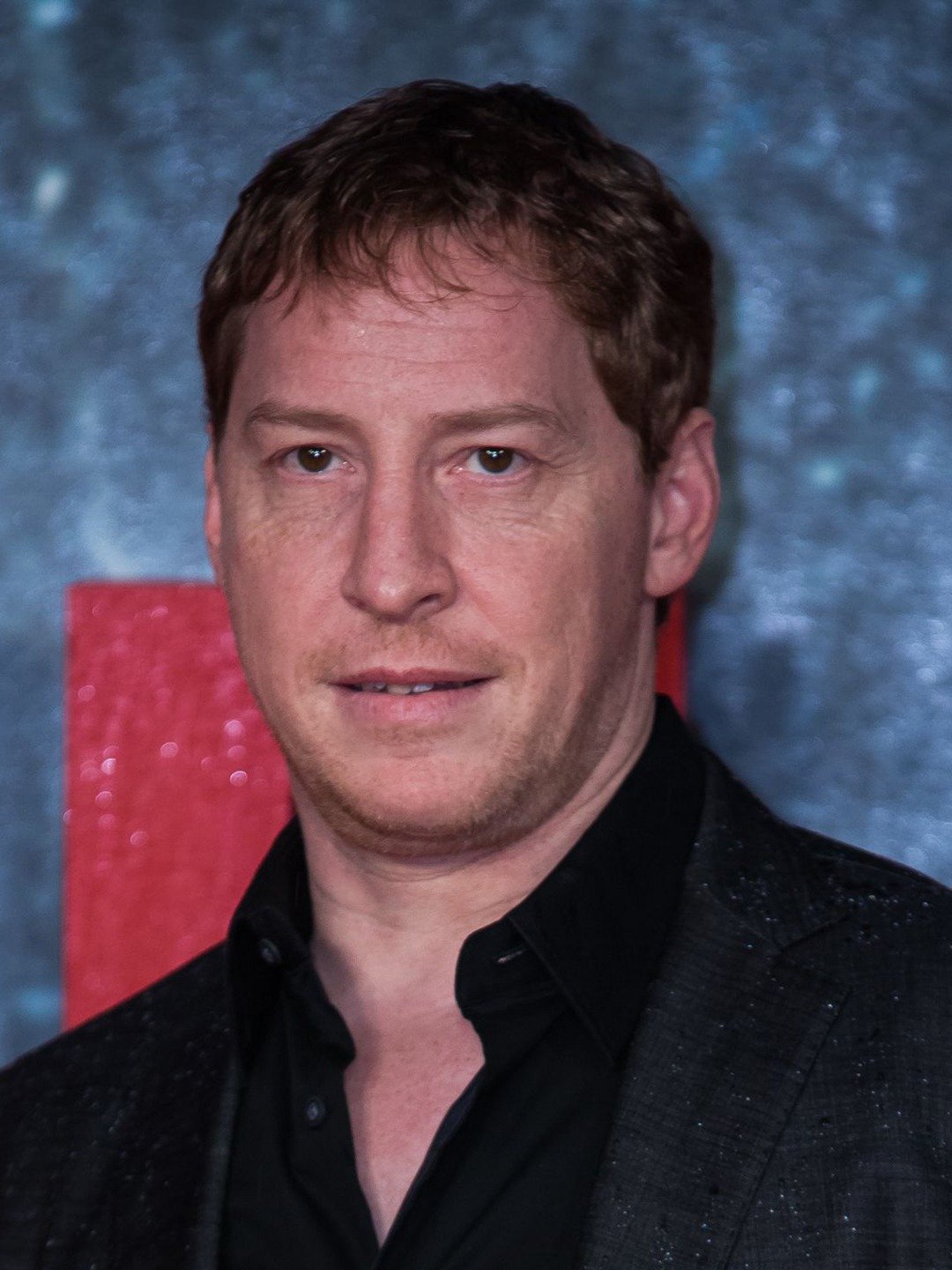 Mark Williams
Executive Producer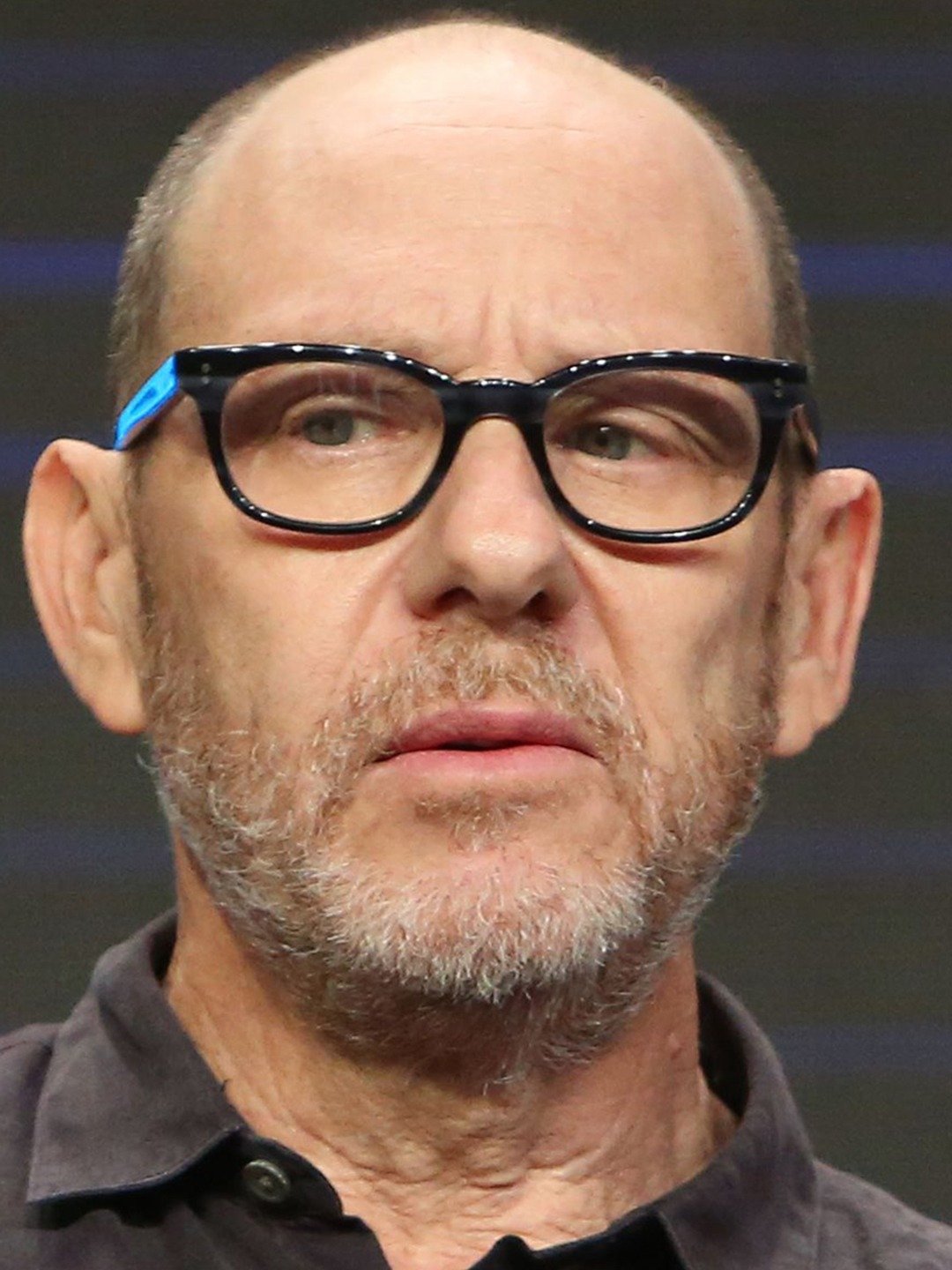 Show all Cast & Crew
News & Interviews for Ozark: Season 1
Audience Reviews for Ozark: Season 1
One of the best shows I have ever seen!! I have watched all three seasons twice now, even on second viewing, it gets me. I will spend my day thinking about that the Byrdes are going to do next to solve their problems! The suspense and just pure stress of watching it, is totally worth it!Bateman knocks it out the park, making us sympathise and even like, his stiff and miserable character! Not to mention his directing skills! Julia Garner is also a star, making Ruth one of the most enjoyable characters to watch! Could not recommend this show more, cannot wait until season four!

This is one of those shows that leaves you wanting more. I was completely hooked by the third episode. Wish someone had told me about it sooner.

Switched off after 5 minutes and watched the rest for the sake of it. Good actors but greatly lacking. Sorry and miss for me.

Best series I have seen in years.Fabulous story line and acting.

Kept me tense the whole time, except from EP 01. Top notch.

Muy buena serie, empezó lentamente y luego la historia francamente me exploto en la cara...muy buen desarrollo de personajes y de la historia, sorpresas y sorpresas que te dejan con sabor a querer ver mas y mas.

Muito boa! JB e LL arrebentam!

I gave this show 2 season of a chance but never liked it.

Often compared to Breaking Bad for it's similar 'good guy turns bad' plot. Ozark is a dark, desperate, slow burn series. It takes a while to enjoy this series, but once you're there, you'll realize how complex, well-crafted, and clever this series is. Outstanding acting by almost everyone, especially Julia Garner. Season 3 is the real masterpiece | follow us at @uncle.review

Not sure why anyone would rate this show anything less than 5 stars. It is AWESOME.