Peaky Blinders: Season 1
(2013)
You might also like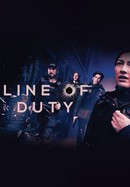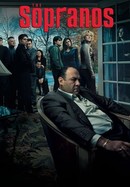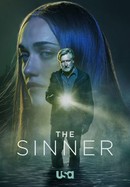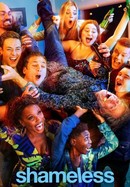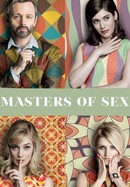 Rate And Review
Peaky Blinders: Season 1 Photos
News & Interviews for Peaky Blinders: Season 1
Audience Reviews for Peaky Blinders: Season 1
The best thing to come across a tv screen, if I could go back in time and rewatch something for the first time it would be all seasons of the peaky blinders!!!

Hard rock & roll music? Is it a joke? It's horrible and irking me to seemingly no end. It's ruining any immersion I was hoping to enjoy but I'm going to try to stick with it. Electric guitars weren't even invented yet. I could almost deal with it except the music is plain horrible. I hope the critics are right about this one.

Transports viewer's into a different time. Cinematography is very artful. Acting is just brilliant.

100/100 impactful, change lives

6.3/10 — "Okay"/"Watchable" -(Seen in JUL '21)

Another show romanticizing criminals and low life scum. Breaking bad meets the Sopranos. The series is shot well and the acting is great but it is also sentimentally ridiculous and incredible. Why would a hardened criminal let so close a practically unknown woman of a higher class whose stories apparantly bogus? Her appearances are screaming "narc" and she asks questions all the time - this is not just a red flag - it is a tell tale sign. Plus all this drama with fathers, brothers and sisters... I do not get it why people would like this pretentious soap fest laced with with anacronistic soundtracks.

Plot-armored thug with anachronistic music.

Oh how much I loved the cast for this season, so talkative with their clump of an accent! The plot also fills out alot on every episode, but my boy Danny - he deserved better. Exquisite!

This show is fantastic! Surprisingly fantastic! I watch the first season in 3 days because it was so immersive which is really fast for me. I was really immersed in this atmosphere and this story that I had to watch it a lot. I would say that Thomas Shelby's charisma and the fact that it is really full of stylish Peaky Blinders help to make the show great. They are so badass and I think everyone like to see bad asses. Also, the acting is great, Cilian Murphy is sublime. The music, especially the theme music is absolutely amazing. When I talked about the atmosphere, the 20's costumes and sets are so great. It is visually impressive. The story and romances are good too. I'm hyped to watch the second season! You have to watch this.