You might also like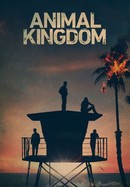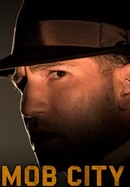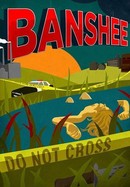 Rate And Review
News & Interviews for Power: Season 5
Audience Reviews for Power: Season 5
I initially was not turned onto Power until the third Season. This Season was riveting and made me a convert to the convoluted message of the series. Always, sad to see lovable characters dying and the twist and turns, but the acting is A+.

This tv is great shows the best of both worlds lots of action an drama won't disappoint you

Best season yet. love this show

Some good acting and plots

Power is a 5 season drama series, soon to be 6. Every Sunday night at 9:00pm, Power becomes a trending topic all over social media. The viewers are so tuned in! Even though Power is just a TV show, the plot of the show seems like someone real life situation. James "Ghost" St. Patrick is one of the main characters on the show. James is living a double life, He owns a nightclub called Truth to cover up the drug business he runs on the side. He wants to be out of the drug game and become a clean man but life just keeps putting him in situations where he has to be that second man all the time. The actors aren't only acting, they bring life to the characters role, as if they lived that same life before. Which makes the action more enjoyable for viewers to watch. Not only is the acting incredible, but the suspense that comes with each episode is amazing! You'll always want to know more and see more after you watch just one episode. The rising action is always set high. You'll find yourself trying to solve a case or put the next situation together before the next episode airs. If you was to miss one episode, you'll miss out on so action that you'll soon behind. That's how intense this show is.

Power continues to be one of the best cable shows on right now.. it's what empire strives to be but doesn't come close...check it out

Absolutely one of my Top 10 TV shows. Has a bit of everything and even in the latest season still great creative writing and plenty of twists

Good storyline and great plot twist

tHIS SEASON SHOULD HAVE NEVER BEEN MADE. tHE FIRST THREE SEASONS WERE GREAT, AND THIS ONE IS JUST A WASTE OF TIME

So far season 5 not as great as the others but it's still good!