Rel: Season 1
(2018 - 2019)
Where to watch
Buy from $1.99
Buy from $1.99
Buy from $1.99
You might also like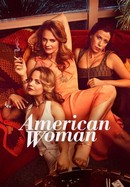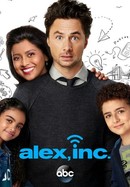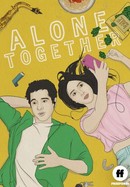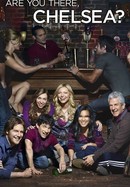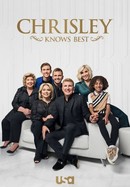 Rate And Review
News & Interviews for Rel: Season 1
Audience Reviews for Rel: Season 1
Contrived and formulaic. Humor is predictable and misses, badly.

After seeing the previews of this show, it drew me in to actually add this on my to-watch list. I don't watch too many comedy shows, but Rel caught my attention. The first few episodes were ok. Had some great laughs in between. I really want to see more in the show such as maybe a new love interest or the kids more often.

This show in it's first season has touched on some serious topics while providing just enough humor to soften the blow. I'm not sure if the world is ready for the truth, but I love it !!!

This show was setup to fail. Rel was a solid stand up, but not a great actor. I feel the networks can walk away from this show and say "We gave the black show a try and it didn't work". The cast has zero chemistry and the comedy seemed forced and not very funny!

'Rel' My Seem Generic And Ordinary, But All Trains Start Slow Before They Reach Their Destinations. (Plus I like watching that dyke looking bitch on their, damn she look good) Lol)

Solid new sitcom. Embraces classic sitcom elements but is also unique. Great cast. Worth watching.

i liked it a bunch! felt like an updated version of late 70s sitcomes. i'm excited to watch it progress.

The most standard sitcom jokes you'll ever hear. It feels like it was written for the 70s.

This show is a throwback to sitcoms like Good Times and What's Happening? Uplifting with a whole lot of tough love. Black folk don't coddle their loved ones. It's a tough old world and the sooner you can laugh about it the better off you'll be. With suicide rates far lower than whites maybe they're on to something. Sure it can be hokay at times, but it's also damned funny. And to that clueless reviewer who accused Fox of making a show Just for black folks? So what!? They don't do they for us? Besides, I'm white and I really enjoy it.