Search Party: Season 2
(2017)
You might also like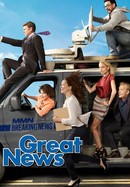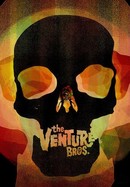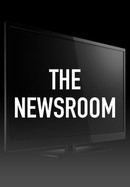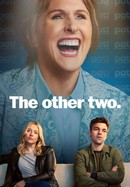 Rate And Review
Search Party: Season 2 Photos
News & Interviews for Search Party: Season 2
Audience Reviews for Search Party: Season 2
Search Party, Season 1 offered a funny and engaging show with a compelling mystery, and some existential questions. After that mystery is solved, though, you're kind of a left with the realization that all of the characters are too self-involved and sociopathic to be likable. And that starts to make for a tough watch.

I love love love love how unlikable every single character in this show is. I f hate them all and I love it!

I fell in love with Search Party from the first episode of the first season, and even more in love with the second.

Love this show! Great character development and writing.

Just found this show a few days ago and have binged the entire thing. It's riveting, funny, smart, surprising, and surreal. The characters are flawless in their rendering and they carry this show. You could probably fit these characters into any plot and they would carry it. Fortunately, the plot doesn't disappoint. For about the first three episodes, I thought I was watching a dark murder mystery. After that, I realized what I was looking at, a blend of reality and stylized reality that makes the show really fun, even in its darker moments. Highly recommend.

On top of its game, Season 2 builds on everything great about season 1.

Laugh out loud funny. Such disfunction.

temporada incrível, foca mais no místerio e gostei disso, recebeu menos aclamação porem eu acho que foi boa como a temporada 1, o final deixou um ar de místerio para o que vai acontecer e a unica coisa que podemos fazer é esperar uma nova temporada.

In this second season, Search Party finds its perfect tone, pace and narrative. It has never been so funny and at the same time so twisted.

Blown away at how good and addictive this show is.