Selena: The Series: Season 1
(2020)
Rate And Review
Selena: The Series: Season 1 Videos
Tv Season Info
A coming-of-age story following Selena as she chases her dreams, and the heart-wrenching and life-changing sacrifices she and her family make as they navigate the highs and lows of success, loss, love, and music.
Cast & Crew





Hunter Reese Peña
Ricky Vela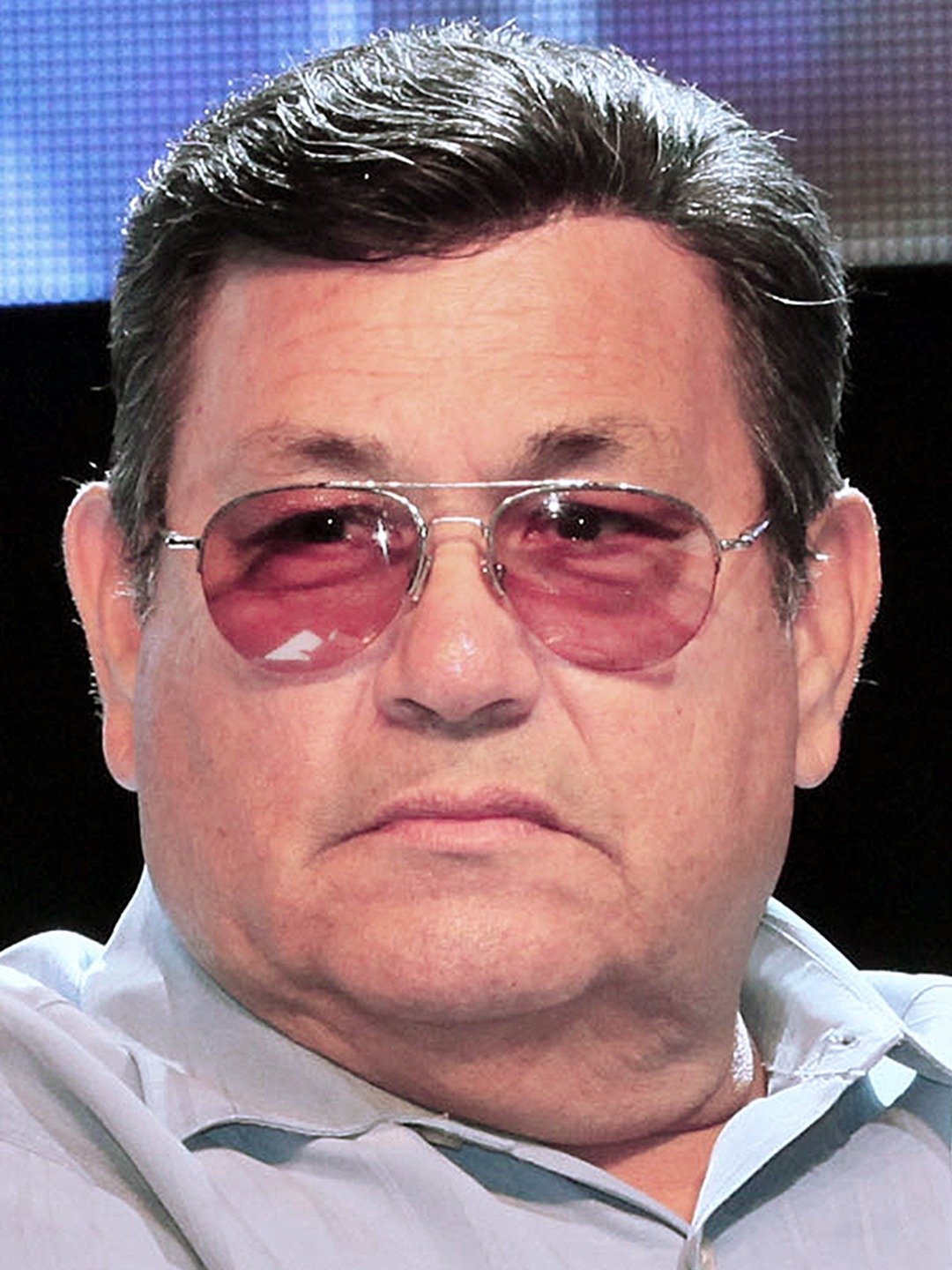 Moisés Zamora
Executive Producer
Jaime Davila
Executive Producer
Show all Cast & Crew
News & Interviews for Selena: The Series: Season 1
Audience Reviews for Selena: The Series: Season 1
Selena inspired me in my last year of High School, and I would go on to be a big fan. This series though does get cheesy at times and at many times Selena does not look like Selena, unless if she looked the way the show did her at times in real life. The series however gets fun with the music and gets real at least enough with her life and musical career etc. and I can't wait for Part 2.

I love Selena but the inaccuracy with regards to hair, costuming and music is exasperating. Why?? I kept waiting for more in depth relationships and what was up with her hair!! Selena's style was everything and she wore her hair short through the whole series.

Rosita from the walking dead did a very poor performance. She's like 30 years old trying to play a 15 year old. It's coming across as phony. To make matters worse, the wigs look horrible on both Selena and the mom Please end this mess. Selena was a beautiful curvy Latina and no way does Rosita represent her!

Is this show really about Selena? Or Abe?

I wanted to like this: this is about a family that built itself from nothing and became stars, and Selena a superstar. That is a great story. And I like that it's about more than just Selena, although perhaps it is too much about her dad, without being bold enough to really explore his character flaws (they are just hinted at). In all, the show glosses over the ups and downs f the family's journey so there is no real emotion; it's all flat with cliche dialogue. No one ever gets too upset or mad, which is unrealistic and robs the story of heart and drama.

I who be Brazilian, i really like much about the series, the stories of Selena tell in the TV show it's much deep and emotionally, i recommend the show, don't see the score and critic say it, the show definitely what the are be is a Latin, it's the family together same the all the problems and different, the TV show make us forget about the Selena in the show will die, the show it's calm the way its quiet, the show make us though than important about the her family and they'd a person history because Selena was be Selena because the help of the her family.

Love how the series dives into her family and how they help make Selena who she was.

Sad to say that this was not the Selena series I was expecting. Selena as a girl worthy of only one episode? Are you kidding me? Who wrote this and why? The only take away was some of the acting and always make sure you check your trailer. I hope the second season is written by people who know what they're doing! Long live Selena!

The actress just wasn't doing it for me. I don't know why!! I really wanted to like her but just couldn't. The acting was just off for me.

TERRIBLE! The wigs, performances and makeup did SELENA no justice!