Sex&Drugs&Rock&Roll: Season 2
(2016)
You might also like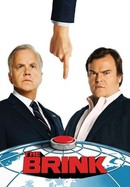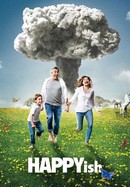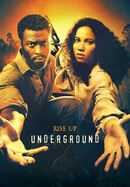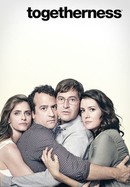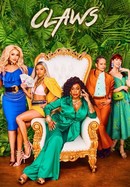 Rate And Review
Sex&Drugs&Rock&Roll: Season 2 Photos
News & Interviews for Sex&Drugs&Rock&Roll: Season 2
Audience Reviews for Sex&Drugs&Rock&Roll: Season 2
It is disappointing that they seemed to refocus on Hendrix's character (who is one of the shows least interesting). this year but the rest is great.

netflix should buy this show and renew it. such a possibiliies and great talents

i wish there were more episodes of this

I really miss this serie and it's great music

Making all the wrong moves, Sex&Drugs&Rock&Roll crashes and burns in its second season. Instead of continuing to follow Gigi and her band struggle to make it in the New York music scene, the show completely changes its focus to Johnny Rock's girlfriend Ava and her launching of a solo project. And in another inexplicable change, Gigi randomly seeks out a lesbian romance while still dating her lead guitarist. The writing is awful and is completely devoid of the wit and clever satire that made the first season so fresh. Worse yet, the characters all come off as insufferable assholes. There's a bit of a recovery in the last third of the season (with a stronger focus on Johnny and Gigi's relationship), but it's not enough to save the season. Much like a real rock band, Sex&Drugs&Rock&Roll self-destructs, ensuring that its second season is its last.

I'm so sad this show is over. I love Liz Gillies and her music is fantastic. Hope to hear more from her soon.

Second season is even better than the first. Love the longer plotlines and the more depth of the characters. And I LOVE Liz Gillies.

Such an underrated show, it deserves much more credit. Really strong cast and great storylines. Beautiful original music that is a lot better than a lot of the music you hear on the radio nowadays.

Best show of the summer! Very underrated gem.

most. underrated. tv. show. ever.