Shadow and Bone: Season 1
(2021)
Rate And Review
Shadow and Bone: Season 1 Videos
Tv Season Info
Based on Leigh Bardugo's worldwide bestselling Grishaverse novels, Shadow and Bone finds us in a war-torn world where lowly soldier and orphan Alina Starkov has just unleashed an extraordinary power that could be the key to setting her country free. With the monstrous threat of the Shadow Fold looming, Alina is torn from everything she knows to train as part of an elite army of magical soldiers known as Grisha. But as she struggles to hone her power, she finds that allies and enemies can be one and the same and that nothing in this lavish world is what it seems. There are dangerous forces at play, including a crew of charismatic criminals, and it will take more than magic to survive.
Cast & Crew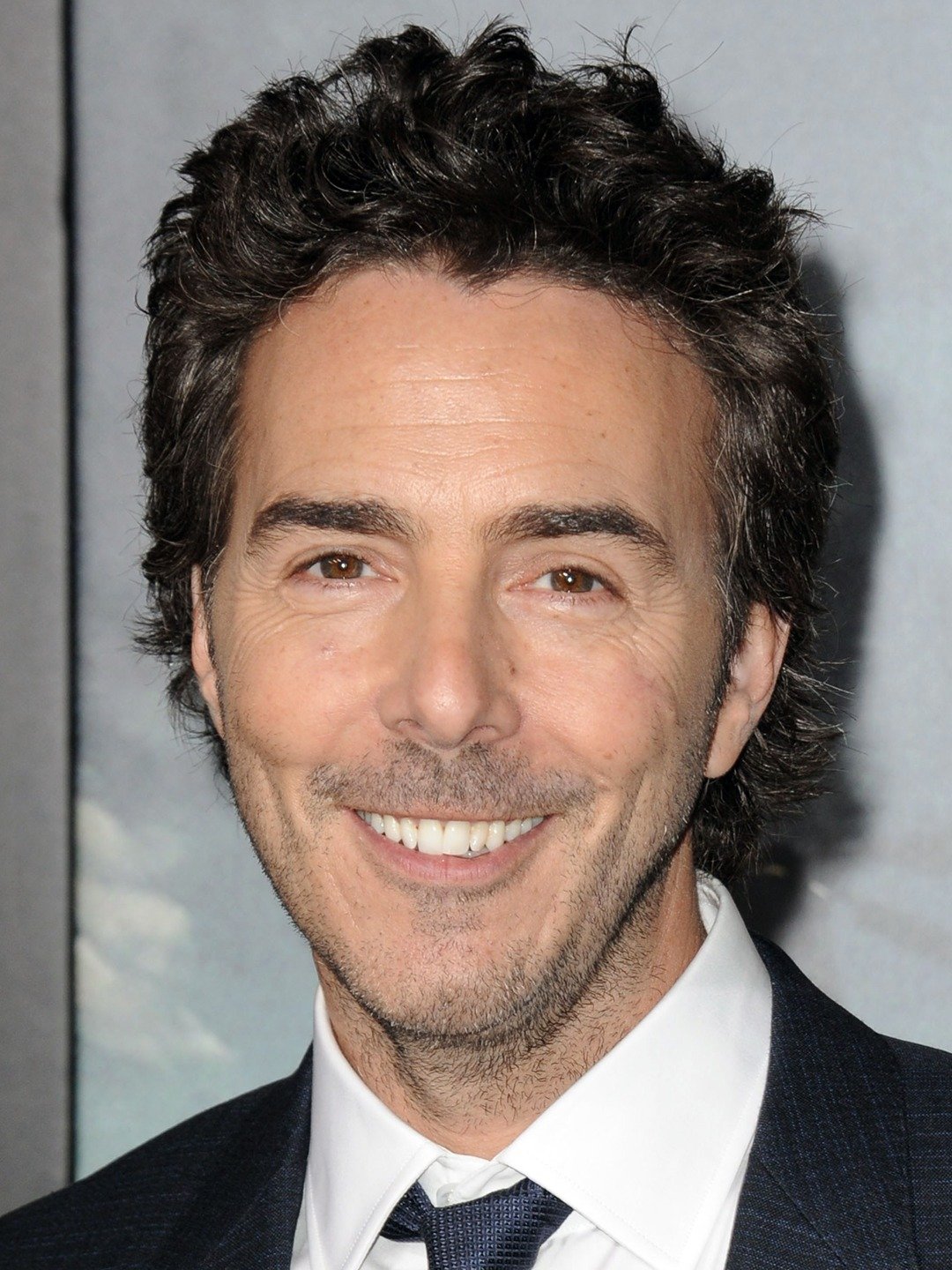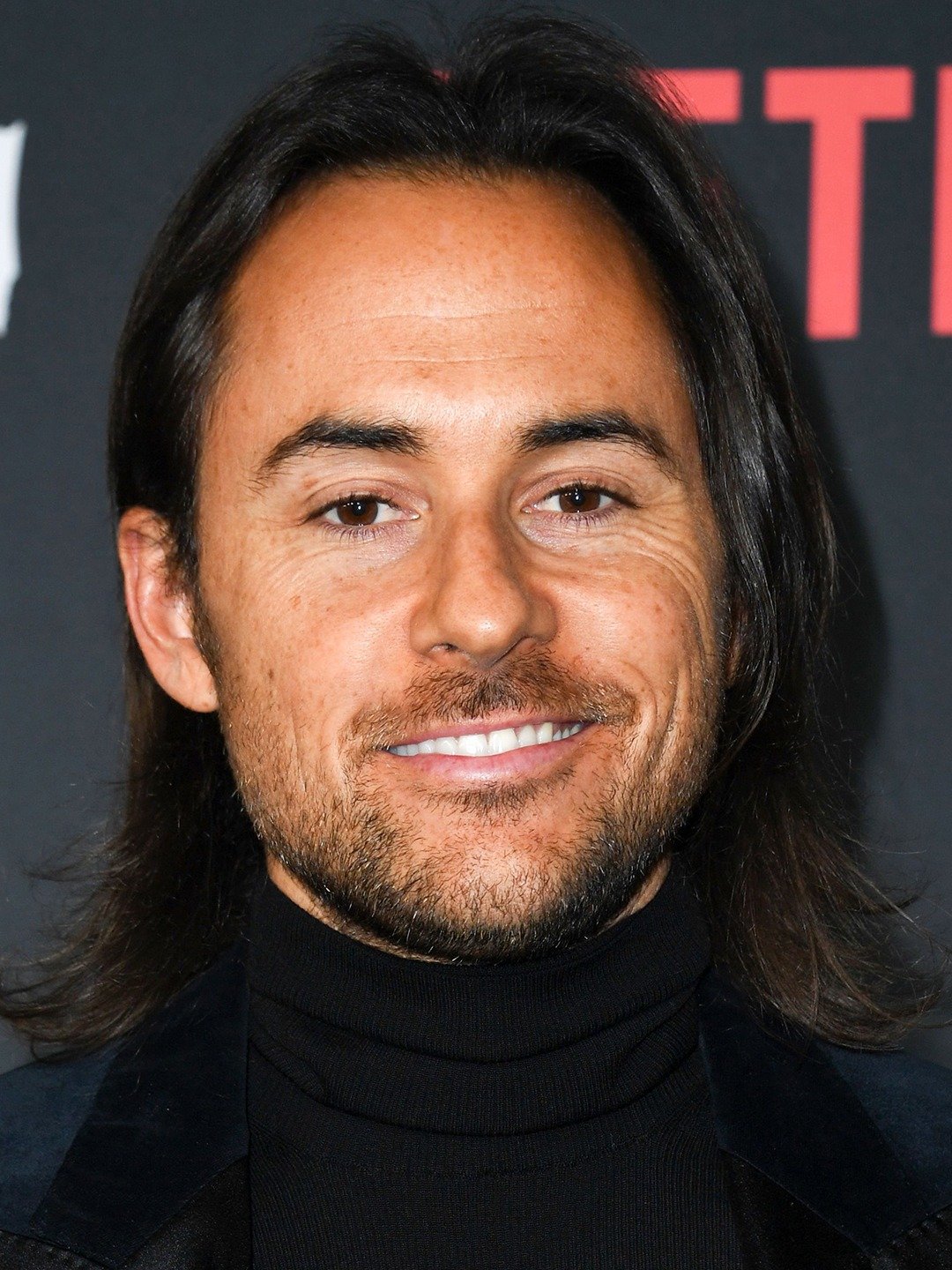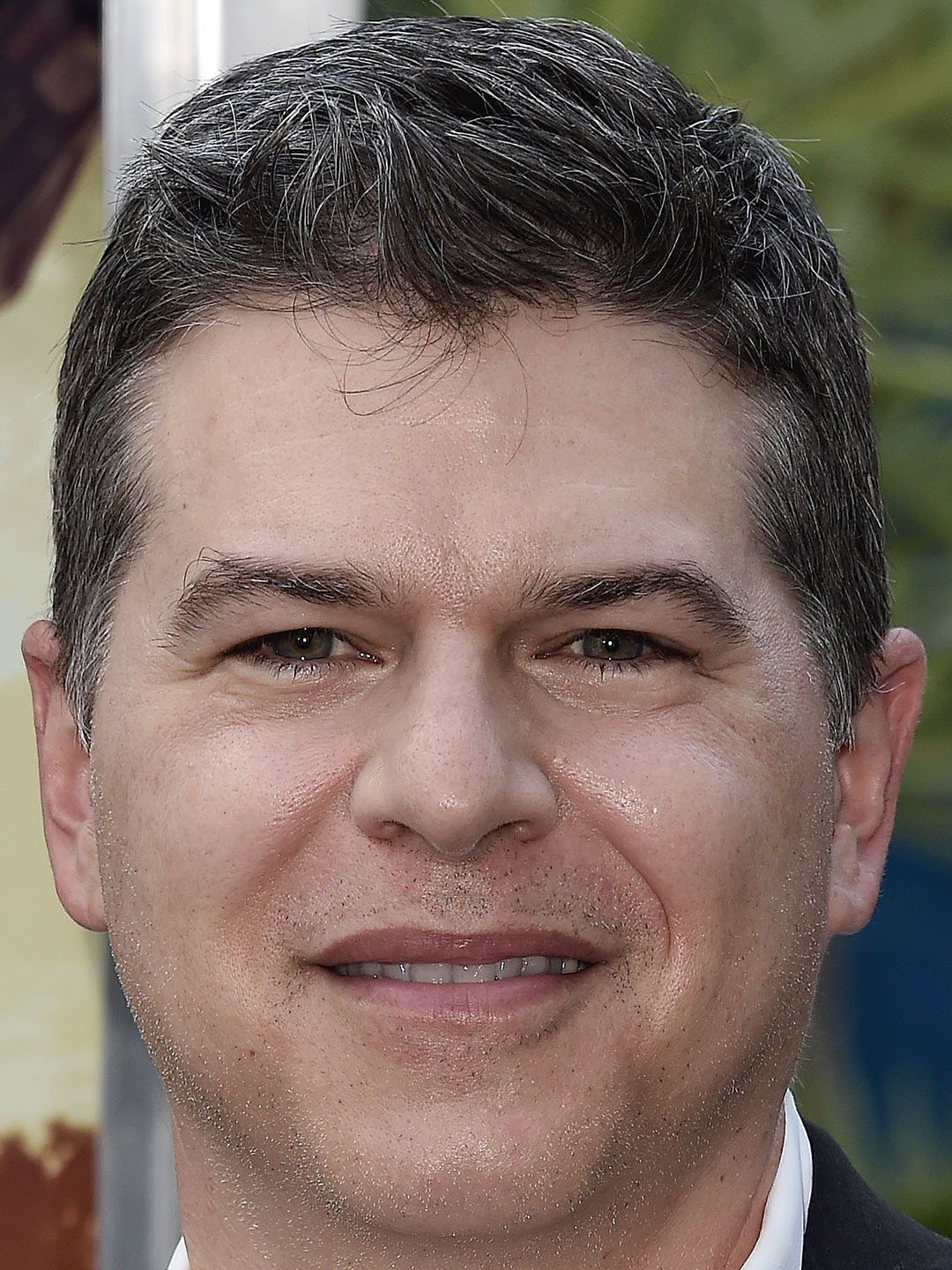 Dan Levine
Executive Producer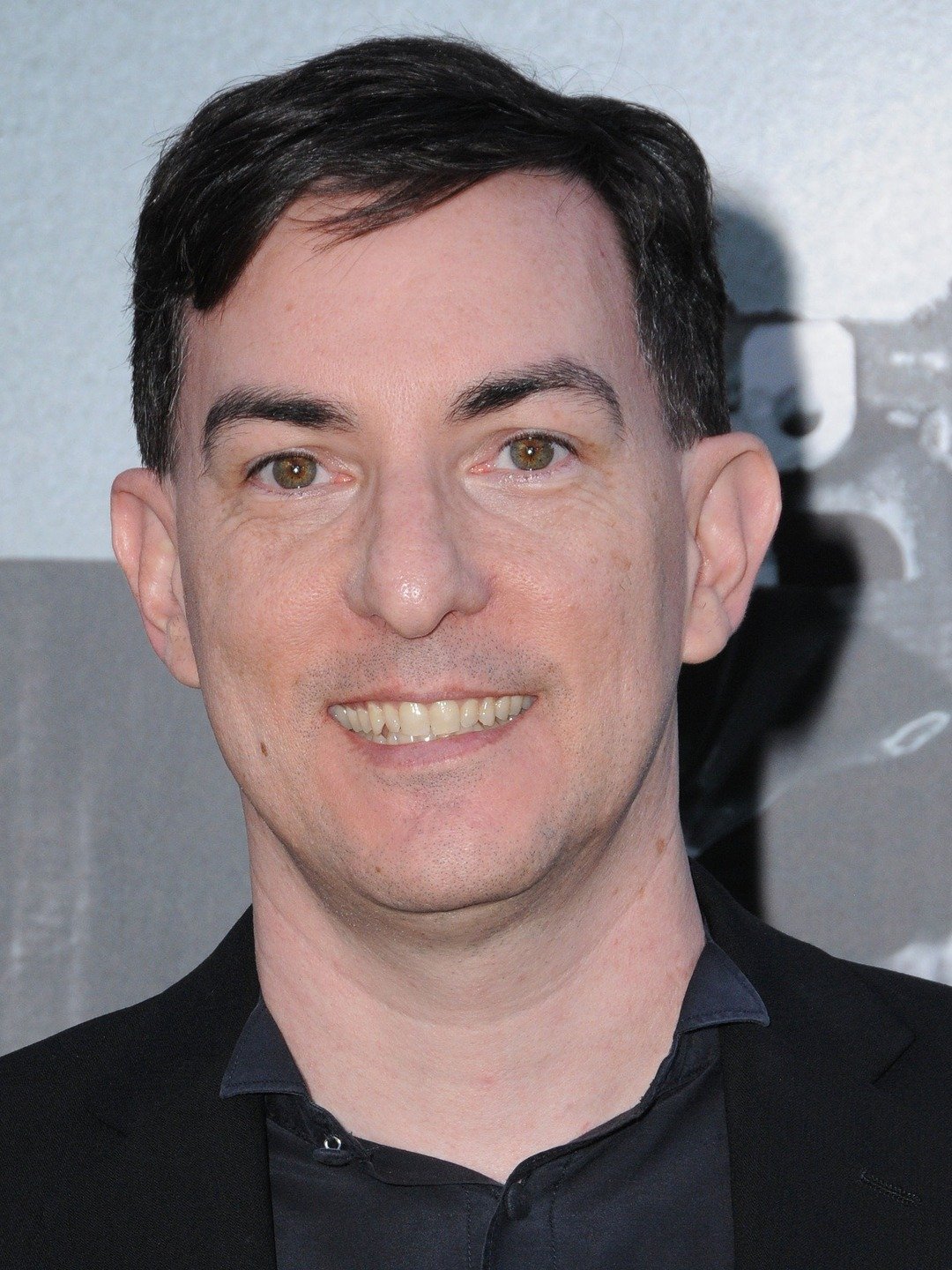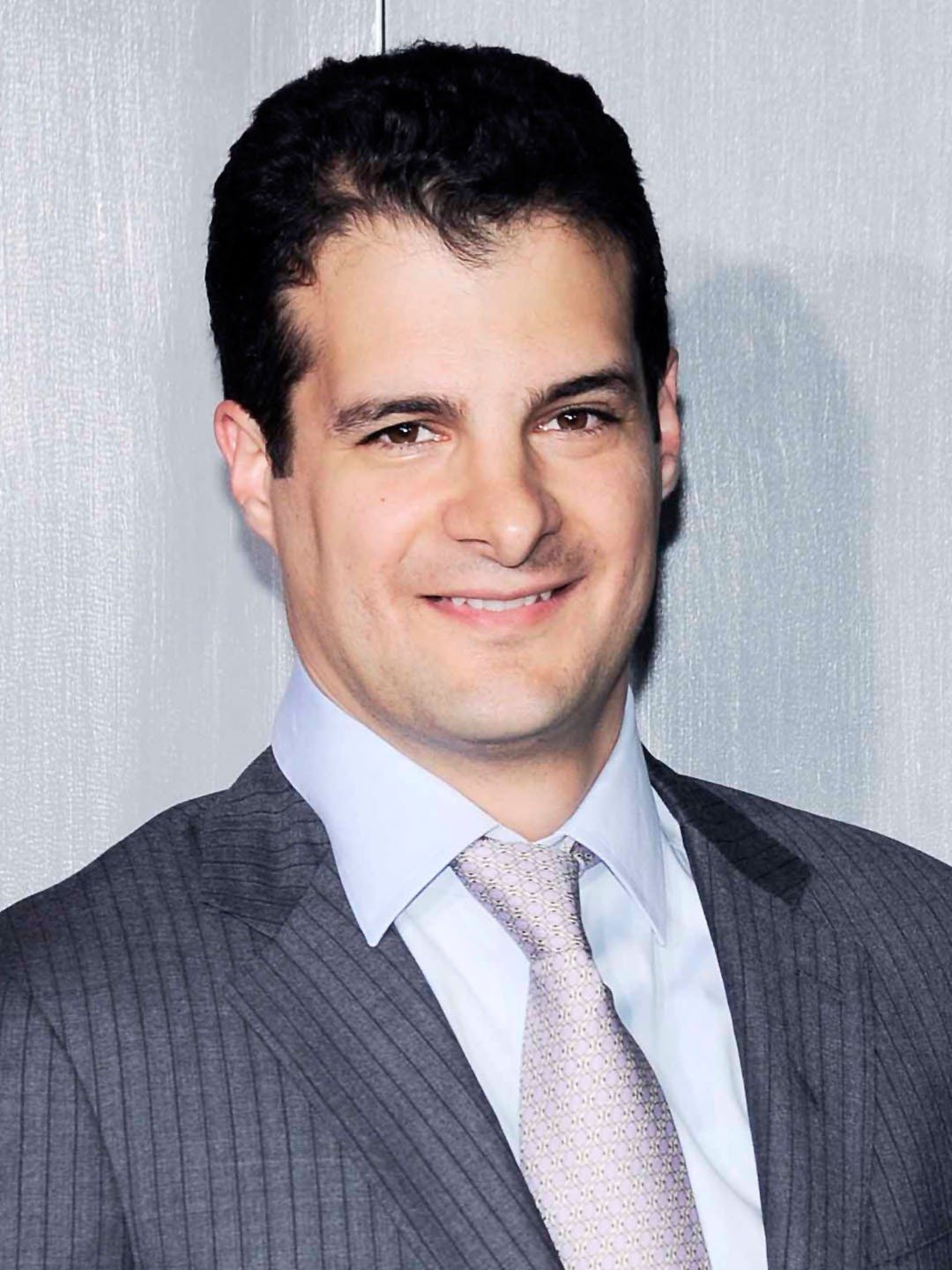 Show all Cast & Crew
News & Interviews for Shadow and Bone: Season 1
Audience Reviews for Shadow and Bone: Season 1
Beautiful to watch. Intriguing story and captivating cast. Very worth the watch!

Series 1 of shadow and bone. It was a truly great series - imaginative ideas, great setting, lovely sets, great costumes, good characters, good acting - until the last episode, which was a let down. The second half of the last episode was just the characters standing around explaining to each other what had just happened and what they planned to do next, in order to set the scene for series two. No-one important died, nothing was resolved, and a real let down. For me it went from 'Oh my God, The last episode is about to start, can't wait to see what happens!' to 'Meh, nothing happened, what a sell-out'. I think it must have been embarrassing for the cast, after all their hard work throughout the series. I'll pass on series 2.

I really enjoyed this fantasy show. I am now considering reading the books. I liked that there wasn't a lot of lull time between story lines.

So I just finished watching the entire S1. At first I didn't really like her acting, thought it was kind of bland. However, after considering the plot and the lines they wrote for her, and who she is to be, well. And her acting is really not that far off from the usual Asian actress in Asia in heroic theme shows/movies. I think her expression did better than the actress that did Mulan. THEN they put her in those costumes where she truly look like almost a classical Empress. OMG. So beautiful. Only she get to dress like that, not even the Queen in the story itself. I'm kind of confused about her relationship with Mal. I have a feeling they are not to be; he will always be her protector though. Talk about ultimate friend zone. Overall her acting could do a little better but with all the other strong actors, superb story and beautiful romantic costumes, she did good 🙂.

A-M-A-Z-I-N-G, I have read the books and this world is one of my favorites of all time. I was quite scared that they were going to f*ck up the storyline(s), but in the time they had (8ep) they did a wonderful job. There were a few little things that I wished they would have done differently, and by that I mean just little details that I think they should added from the books, but overall it was stunning. I have been on a shadow and bone hangover since the show came out. I NEED S2 ASAP

This show is incredible! The storyline is very true to the book it was based from, and the visuals are amazing! Can't wait for season 2!

Very well-done. This is one of the better magical Netflix shows.

It is a very interesting show and I cant wait to see more.

Odd one for me. I kind of liked this fairy tale and it's style was strong, not for me, but it was still an enjoyable show despite it not being something I would typically enjoy. Binged it in 1 go, sometimes while working, pretty decent twist you don't easily see coming. I'm not dying to see the next season but I won't avoid it either.

After I finished reading the books I rushed to watch the series. I regret a little bit because the series is so good that I will have to wait a long time before having a season 2.