Suits: Season 4
(2014 - 2015)
Where to watch
Buy from $1.99
Free
Subscription
Buy from $1.99
You might also like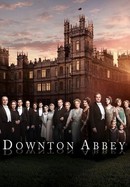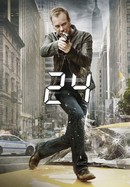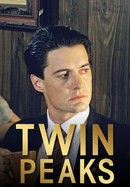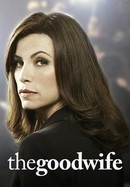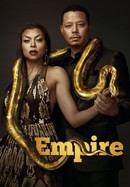 Rate And Review
News & Interviews for Suits: Season 4
Audience Reviews for Suits: Season 4
Still excellent, I enjoyed S4 of 'Suits' more than S3 so that's a positive. A few of the storylines were a tad too twisty, with a lot of the solutions predictably not lasting long, but the rest of it is terrific - I'm loving this show.

watchable season wish it had the old flare of the early seasons

A série passou a seguir um rumo que não me agrada, onde os personagens vivem colocando a amizade na balança além do drama 24 horas entre todos os personagens, se tornou algo insuportável.

My favorite season until now. Today I started s5 with hopes that it would be even better than s4, that was great. The idea of mike in other office is great.

Not quite as good as the rest of the series but still worth a watch

Season 4 began slow but grew interesting as it progressed. I wasn't sure about the constant flashbacks but they actually worked quite well. All the characters grew immensely, though the trials and tribulations were getting a bit tiresome.

It's jumping the shark!!!!

Great writing and acting ... really good ...

Underrated, amazing show. Suits gets better and better with the years. Gone are the days of the insubstantial case of the week. What remains is pure unadulterated drama with big payoffs. You'll smile with every triumph and shed a tear at every downfall. Suits brought their A game this season and they didn't drop the ball for any episode.