The Newsroom: Season 1
(2012)
You might also like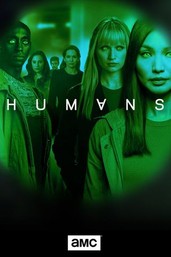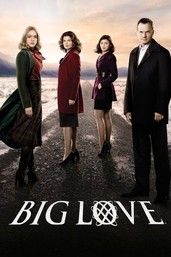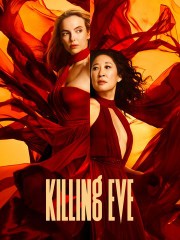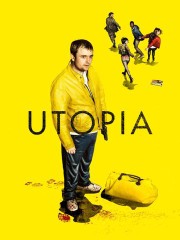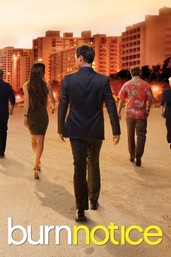 Rate And Review
The Newsroom: Season 1 Photos
News & Interviews for The Newsroom: Season 1
Audience Reviews for The Newsroom: Season 1
This is one of the greatest shows ever made. The first season is amazing, the second season is stellar, and the third season leaves you wishing it hadn't ended!

One of the best tv shows ever!!! Not for qanon or other trump supporters.

The Newsroom can feel too self-satisfied with its own answers to the complex issues surrounding the news media, but it mostly overcomes its flaws with incredibly sharp dialogue and a fully committed performance from Jeff Daniels.

fun characters, but the witty, cynical quips don't cover up the gushing ode to liberalism that Sorkin finds himself penning once again. This series is more fantasy than Game of Thrones the way it portrays politics.

Clever, fast, and a good critique of mainstream media coverage (albeit a bit harsh...)

I really loved this show. Every season it just got better. I wish it was still on the air.

Tacky writing. The narrative style is not cohesive and can't seem to make up its mind. A scene of gritty realism is often immediately followed up with a non-sensical banter. It's hard to take the characters seriously, it's also hard find a comic narrative to it. This show had so much potential. In a post-truth era, this show could have been a testament to show everything that's wrong with news media but they just reached out for the clickbait trailer and the lowest hanging fruits

One of the best shows that doesn't treat the audience like idiots. It's exactly what we wish journalists were like and what I think we need a little more of these days.

Sorkin's Season 1 started with a bang but ended with a whimper. The fictious show and its main character, Will McAvoy (Jeff Daniels), start with a noble premise: What if the news media was about the facts and not the hype? You can even see how high they set the bar with their opening credits (which were totally revamped for Season 2). Unfortunately, they totally run out steam by the third episode (The 112th Congress) and Will goes from potentially being the next Walter Cronkite to the next Chris Mathews. After episode 3, Sorkin took to bashing everything Republican or Tea Party and this continues for the rest of the season. This is not to say that the colorful group of incompetent Republicans should not have been skewered... it's just to point out that with a Democrat as President (Obama), Will - who continually reminds us that he's a Republican - cannot find one fault with the White House or any Democrat in office. It seems that only Republicans are saying stupid things and to prove this, Sorkin takes to not only attacking all Republican POTUS contenders but also every conservative voice including Rush Limbaugh and Fox. [Seems that even today, Walter Cronkite would want a balanced presentation.] To make Season 1 even more intolerable, Sorkin creates amazing characters and complex relationships that only serve to frustrate you to no end. These smart, witty and creative personas can solve all of America's political problems with a couple of charts and a few poignant facts... yet they're too inept to take a moment to tell someone they care about that they're sorry, they love them or they're in love with someone else. Or find the time to follow through. Plus, just when a character gathers the fortitude to speak openly about their feeling - we feel Sorkin's Deus ex machina in the form of unbelievable events in order to keep the relationships from going anywhere. Not once. Not twice. But over and over again. Kudos to Sorkin for writing strong and smart female characters who were a joy to see. But unfortunately, the "news" content and ridiculous failed relationships were so heavy handedly presented that watching Season 1 grew tiresome and very preachy. If you want to see an engaging and entertaining production of what news should be and how newsroom relationships are complicated, check out James Brooks' Broadcast News film. It shines where Newsroom Season 1 fails miserably.

This is one of the most compelling, relevant, and captivating show from a geo-political, emotional and social level!