The Wire: Season 2
(2003)
You might also like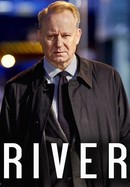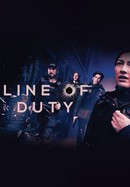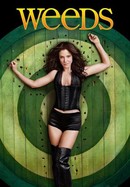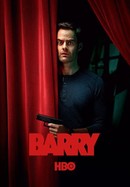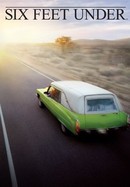 Rate And Review
The Wire: Season 2 Photos
News & Interviews for The Wire: Season 2
Audience Reviews for The Wire: Season 2
Even if the expansion of new sectors of Baltimore can look messy , the wire manages to bring us not just realism , social criticism and good performances but a real good lesson of how to create a gripping story

It is an important part of 'The Wire'' puzzle.

This is where The Wire begins to expose the intricacy of it's intentions now that it has your full undivided attention. The character pool extends with the introduction of a blue collar workforce, far more contingent to the average viewer than mettlesome cops and robbers. The industry side of the story is perhaps not as engaging as the criminal element consistent throughout the shows entirety, but the way these inner city compartments are tied together is.

The first five episodes were a little slow, interesting but nothing very surprising happening, but like the first season, it keeps engrossing you as the season goes on. Season 2 of The Wire brings in new characters giving off a different vibe than its first season and could be a little confusing for some to keep up with the large amount of characters, but it sticks with its critical social and political commentary with this season focusing on the the poor treatment of industry workers. The season also has some great performances from the actors of the old characters and the new.

When I first watched the Series 1 E 01 had no idea what this series headed for, no sooner till the 2nd series end, I was blown way by the brilliance of the ambience of the whole series.

David Simon is a genius and The Wire is his magnum opus. The greatest TV show of all time, no question. Season 2 carries a depth very different from the rest of the show. The most exploratory season.

It's a change of tune from Season 1, but its slow burn end up magnifying the ending, as you realize that this is the only logical step after a first season focused on the low profile drug dealers.

This season is a slow burn. A commentary on the death of working class America whilst also setting up for a thrilling Season 3.

I love love love this season. Ziggy, Frank, Nicky, the Greek, Prop Joe, it all ties together so beautiful I was literally sad that it ended. I've watched this season so many times and will again.

Probably my favourite season, even though when I watched it first time round I didn't think much of it, expecting a direct follow-on from S1. But then I realised the show isn't just about the drug lords and their territories, but how drugs and political corruption affects ordinary people trying to make a crust on the streets of Baltimore. Absolutely outstanding in every conceivable way!