The Big Bang Theory: Season 6
(2012 - 2013)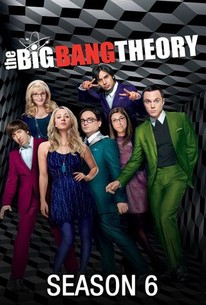 You might also like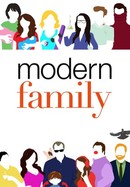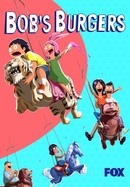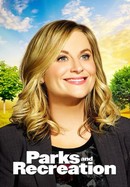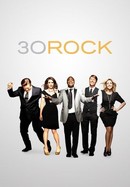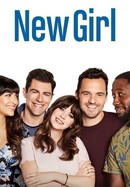 Rate And Review
The Big Bang Theory: Season 6 Photos
Audience Reviews for The Big Bang Theory: Season 6
excellent series, with very good plot

The big bang theory is still one of the best shows out there, but the comedy this season lacked any restraints. Meaningful moments are thrown out the window for a laugh and those moments became predictable. Many of the character arks take one step forward and three steps back, the most note worthy of all is Sheldon. In some episodes' Sheldon was down right unbearable. Still the show and all its encompassing seasons are more then worth a viewer's time.

great chemistry. the action/reaction between everyone is great. the girls in the beginning are still in their shells

This show is so funny, I can not get enough of it!

This season starts out really good, and there were some good episodes in between, but the rest felt very generic and formulaic that you just question yourself whether to continue watching it or not.

I'm very surprised to say that this was a very solid season! I knew the show was nominated for the best comedy series Emmy until Season 8 when it wasn't, but I really didn't expect for it to still be about as good as when Bill Prady was running the show! This season had very few low points, and a lot of high points! I also wanna mention that this season, and I think every season since Season 2, has had at least one of my favorite episodes in it!

Big Bang Theory's Season 6 starts bumpy and ends bumpy, the "Science" component of the show is now dead and all that remains is writers desperately trying to expand on the main cast's love lives.

The Big Bang Theory: Season 6 This season has it's awful moment, weak start, too much unnecessary drama. but in the end they did a great job keeping it together

It's clear that the writers of this show know absolutely nothing of who they're trying to depict. No actual "Geek" or "Nerd" would watch this garbage. It's just awful in every way and not funny. On top of all that it has a laugh-track! what is this the 1960s? Shame on everyone involved in this disgusting show.

Season 6 wasn't that great. The characters were all more intense and less funny. Sheldon was too much Sheldon, Leonard's speeches and decisions (not the actor, the script) were unnatural. It didn't feel like Leonard.