The Blacklist: Redemption: Season 1
(2017)
You might also like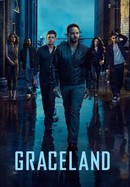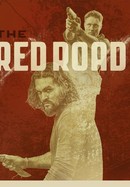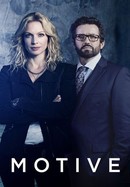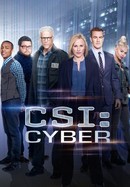 Rate And Review
The Blacklist: Redemption: Season 1 Photos
News & Interviews for The Blacklist: Redemption: Season 1
Audience Reviews for The Blacklist: Redemption: Season 1
If you're a fan of the blacklist this spin off actually gives more depth to characters we otherwise wouldn't know as much about.

I loved this show. Ticked they didn't renew it!

Just ok. I thought Redemption would be a modern & sophisticated Mission Impossible type show, but it focused far too much time on the odd (and uninteresting) mystery of Tom's family history.

Loved this spin-off, wish I could watch more! It was exciting and action packed. I didn't realise how ay times I held breath until I started breathing again.

I found this show a little broken, from the inexplicable inability for a mother to NOT recognize her own son when a father could, to the sheer ruthlessness both parents are willing to use against him. I don't know who's the good guy here. Tom Keen isn't really even the good guy here.

Little bit of backstory to Blacklist when Blacklist was on hiatus

Good show but not as good as the original blacklist

Insert generic TV action show here. That's what this feels like. They got rid of the wittiness, the captivating love story, and everything else that makes these shows watchable, and focused strictly on the action. Scenes regularly consist of two lines of dialogue followed by a mad dash to stop the next group of bad guys from doing something. They sprinkle in about 3 minutes of Tom's backstory per episode. I'm out.

Just slightly better than Scorpion, as others have said very formulaic. Not intriguing, at least not yet. I will continue watching for a couple more shows but so far not excited at all. Frankly I expected better.

This format is not going to work. They show should emulate "The Backlist" instead of some lame ripoff of "Oceans Eleven" or a bad episode of the original Mission Impossible series. CHANGE THE FORMAT QUICKLY and it might survive, but otherwise this won't last long....