The Brave: Season 1
(2017 - 2018)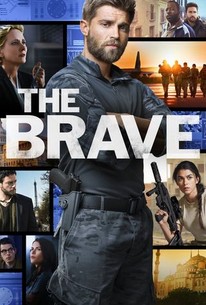 Where to watch
Buy from $1.99
Buy from $1.99
Buy from $1.99
You might also like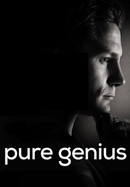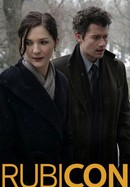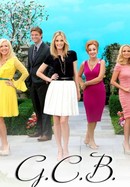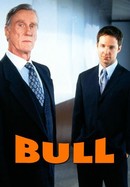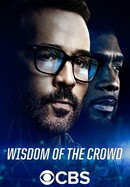 Rate And Review
The Brave: Season 1 Photos
News & Interviews for The Brave: Season 1
Audience Reviews for The Brave: Season 1
Acting is subpar, especially the leader Anne Heche who delivers every line like she is still in a soap opera except this one has guns. Try Seal Team or The Unit if you want to see a much better show of this type.

Not sure why this was cancelled...loved it.

Excellent show! Interesting diverse characters. Interesting plots - not just goid guy bad guy. SO much better than SWAT. Name sucks. Should have been given another season at the very least.

The opening was good with with a powerful ending .leaving me to want more

This show and "Seal Team" came out at the same time, and I knew one of them was doomed to fail. I honestly thought The Brave would survive! It was better! The characters were likable, and the stories were detailed and well-told. I thought Anne Heche was at the top of her game, Mike Vogel was phenomenal, and Natacha Karam suddenly became my favorite actress. Why they cancelled this show, I'll never know. It was better than half the crap "critics" tout as "Extraordinary! Emotional! Outstanding!". I hope another network picks this up. FOX? Are you listening?

This series was one of mi favorite... So disappointed that season 2 is been canceled!!! Good interesting shows been cancelled for boring ones...

i watched the first episode and it was OK but it wasn't enough enjoyment for me to watch a second episode.

Great show with interesting plots and a high QUALITY cast.

I liked this show. It kepted me interested and had a good story lines. Its a shame that they keep stupid shows and renew them and get rid of a Do decent shoW. Dont know whos in charge but Do does this seem to know good from bad.