The Good Doctor: Season 1
(2017 - 2018)
You might also like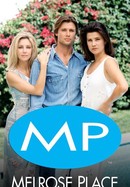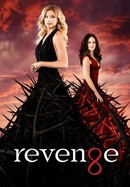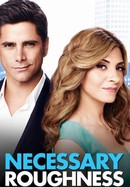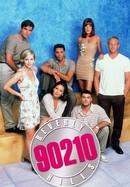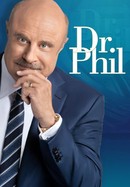 Rate And Review
The Good Doctor: Season 1 Photos
News & Interviews for The Good Doctor: Season 1
Audience Reviews for The Good Doctor: Season 1
Fresh, funny, entertaining.

A show with an important premise - to normalise autism at the work place. It sends its message and entertains well.

Was enjoying the series till the death of Dr Melendez, like what the he'll when I thought him and Claire were going to be together cause it been dragging since season 1, then u ruin the whole series for what exactly I just don't get might as well kill Claire's character and the new residents naaahhh even changing the storyline to Shaun and Lea having a baby boring.t maybe the series is mostly focusing on Shaun besides educating people about different types of diagnosis and treatment, you ruined the series thank you very much.Hope from South Africa

First season is still finding its footing, but still quite entertaining. Episodes get progressively better...

Series went down the flush when they filmed season 4. The first 3 seasons were great. Season 4 let the whole thing down. The new residents, the useless death of Dr. Neil... wrong choices

It was incredible acting. Not only depicting a correct view of an autistic character but the excellence of seeing it from a third perspective and yet completely understanding Dr Murphy is a great person and a great surgeon. Such great acting and such a great story line. Definitely wish for endless seasons' would recommend to all ages.

The Good Doctor is a pretty interesting show. I personally am not into medical shows, but after seeing a few clips of this show on Facebook I found interest in this show's main character. Freddie Highmore who plays Shaun Murphy (the main character) does a great job at portraying a a young autistic surgeon who has savant syndrome. Overall it is a Great Show to watch.

As the show progress, it becomes unsatisfying.

This show is wonderful. The characters the story telling it all such a good mix.

I am so tired of the unwed pregnant black girl. Writers, please try a different storyline, such as her military husband is serving overseas on a mission. (Army, Navy, etc.) I am not sure why the writers chose a negative reflection of us.