The InBetween: Season 1
(2019)
Where to watch
Buy
Buy
Buy
You might also like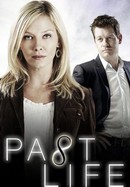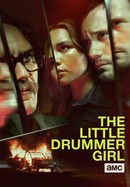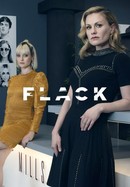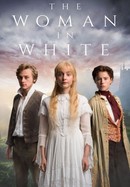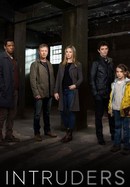 Rate And Review
The InBetween: Season 1 Videos
The InBetween: Season 1 Photos
News & Interviews for The InBetween: Season 1
Audience Reviews for The InBetween: Season 1
This is a great twist on the psychic ability and using it for the better good. The characters relationships are refreshing and well developed. I especially love the dynamics between Paul Blackthorn and Harriet Dyer. Pity it didn't get picked up for a second season.

This show was great! Left me in suspense every time i watched it, wondering what would be next. Cancelling it and leaving it on a cliff hanger was not very nice. They need to bring it back.

Recorded this months ago and only just got around to watching it. We really liked Ghost Whisperer and this seems a little more grown up version. Can't believe its been cancelled after only 10 episodes

I'll admit that I am sucker for ghost and afterlife shows but this show does a decent effort to bring together the two worlds while trying to not repeat what's been done already (Ghost Whisperer or Medium)... and allows us to have a good experience while being true to spirituality.

Excellent show, I loved it. I guess it was fatally flawed by being original and worth watching. TV execs obviously love anodyne pap.

Poor. A supposed bar-tender who lives in a massive luxury apartment; Paul Blackthorne playing the (now obligatory) gay cop with the worst English accent ever. A plot that lacks the nuance and subtlety of The Medium - whose legacy it aspires to continue. It's contrived and, so far, not very good.

Likeable characters, good storyline, and filming in a format that lends a nice creepy feel. I really hate this was canceled since so many of us didn't find the show until recently.

I love this show. Please let it come back

I love it! Season 2 please

I LOVE this show! It's suspenseful and keeps you interested up until the last minute of each episode! The actors are great. Found it on ON DEMAND and binged it. Can't wait for season 2!!
See Details