The IT Crowd: Season 4
(2010)
You might also like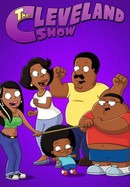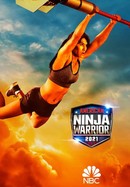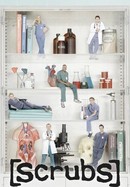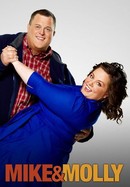 Rate And Review
The IT Crowd: Season 4 Photos
Audience Reviews for The IT Crowd: Season 4
Hilarious office comedy in the same league as … The Office. Definitely not PG humour but very hard hitting sarcastic take on the modern workplace, especially the travails of the under-appreciated IT staff, to which I can most certainly relate. I wish this series went past 5 short seasons, it was so good. Every episode had a strong pulse on a period of remarkable change in society's exposure to and adoption of technology, especially the Internet. Very much attuned to pop culture too, and of course the expected witty British humour we all love. So nice to see the series end on a twisted positive note, as fortune favored the basement dwellers to rise to the top.

Brilliant - I mean the Italian episode alone is priceless.

(all seasons) "The IT Crowd" follows the sitcom tropes rather faithfully and now and then is dragged down by uninspired premises but on the whole it offers some big laughs. The special is probably the highlight of the show, as the bigger duration allows for a more ambitious plot, nevertheless classic moments can be found in the other episodes as well, not least thanks to show-stealer Chris O'Dowd and extremely solid performances by Richard Ayoade and Matt Berry.

If you want to watch a very funny and very quick TV series, you can't go wrong with "The IT Crowd." I thought this show was full of hilarious moments and fun characters. I think the show kept me entertained in a very simple way, which was primarily well-written jokes and situations. I did feel the show was strongest in its first three seasons and was slightly weaker in its fourth. However, I quite liked the final episode that wrapped it up. I did feel that each season had at least one episode that was weaker than the rest, but I didn't think any episode was particularly bad or anything. Overall, fans of British comedy will get a kick out of this show. It kept me laughing and was easy to enjoy all the way through.

It was a substantial part of my daily entertainment, a real pity that it's over.

Keeps on delivering. Brilliant.

Still holds up strong. They keep on giving the same level of quality as the past seasons.