The Mayor: Season 1
(2017 - 2018)
You might also like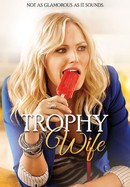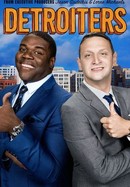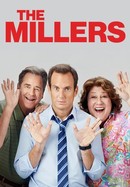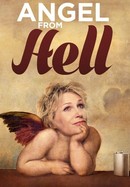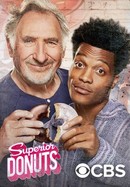 Rate And Review
The Mayor: Season 1 Photos
News & Interviews for The Mayor: Season 1
Audience Reviews for The Mayor: Season 1
It started out alright, and ended alright, but in the middle it was just not that great. Not that the beginning and end of the season were that great, either! I think my favorite episode is probably Episode 11 (The Lockdown.!) The ending should be satisfying enough, for fans who realize that it wasn't the planned ending! I'm not sad that this was cancelled. By the way, I'm not sure if I already had a review written out before for this, or not! I thought that I saw a rating, and words/text, but it didn't load up, I don't think? I think that that's what happened? I don't honestly fully remember. I think that I accidentally clicked out of this, or something, when it happened. Yeah, maybe that's that was it!

BEST TV SERIES EVER! I am a huge fan of Lea Michele and love her in this show! However, I also really like the actors who play Courtney Rose and his mom and his two best friends from high school! This show has made me like other things than just Disney Channel again! Thank you so much ABC and Lea Michele!

Cute a little formulaic but nice to see people working together to make the community better. Really like the engagement between TK (Marcel Spears), Jermaine (Bernard David Jones) and Val (Lea Michele).

One of the best new TV comedies I've seen in years. Cannot recommend it enough -- the cast is absolutely fantastic.

This TV show has the correct balance of funny and seriousness. As it tackles the idealism of the reality of the way people ives, it has its funny moments.

I want to like this. It's got a great premise and a great cast, but the music isn't great. There's like hardly any jokes. It feels like a Teen Nick show, dialogue and writing-wise. I'm hoping it gets better. I'm going to stick with it, regardless.

A rapping mayor, no seriously, you put this bullshit on TV and for some weird ass reason it has an 89%, what the f***is wrong with you people, this shit belongs in the tgif files in the 90s and the sentence should be "Do you that dumbass rapping mayor show?" cancel this bull**

Such a great show. Witty and fun and you should totally watch it.

I must not be the target audience. I can see why it is popular with young people tho.

Engaging and entertaining, with a very talented cast - I'm interested to see where it goes next.