The Odd Couple: Season 1
(2015)
You might also like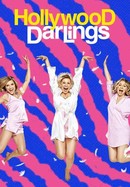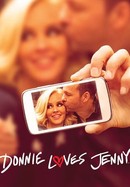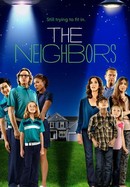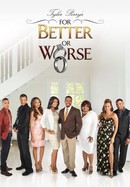 Tyler Perry's For Better or Worse
Rate And Review
The Odd Couple: Season 1 Photos
News & Interviews for The Odd Couple: Season 1
Audience Reviews for The Odd Couple: Season 1
At first, I thought this show wasn't going to survive. After watching the first season, the was actually pretty enjoyable. The wit's fast, clean, and consistent.

I want 10 seasons of this!

Matthew Perry and Thomas Lennon are great as Oscar and Felix, but Perry seems too stiff, he needs to loosen up, but Lennon gives a pitch perfect performance! But the writing is very stale, and kinda seems old. It also seems like their trying to be more family friendly than they should be. Ultimately, you like Oscar and Felix, and they annoy each other enough that even with bad writing it's still interesting, but Perry and Lennon's performances elevate them to be slightly funny.

So glad it's back for season 2!

I really wanted to love this show, but one liner after one liner is tedious. Matt Perry seems to smile after each so called joke waiting for a response. Lennon does a very good job as Felix but unfortunately I think Matt was miscast as Oscar. I hope it improves.

A REALLY REALLY BAD remake of the 1970s sitcom about two divorced men who become roommates even though they are polar opposites.

I enjoyed the first season and found it to be a humorous and modern update of the old classic. Each episode was an improvement over the previous episode and I expect it to keep getting better and better.

Has Matthew Perry acted before? I have seen high school performers more at ease then he is. Perry seems to go though the motions. He is wooden and lacks any emotion in his delivery. Lennon needs to tone down his character. Too fussy. Supporting actors are ok. Need more Dave Foley. I think Lindsey Sloane would have been a better assistant to Oscar than Brown. Less ex wife.

love Matthew Perry so funny

The adult cast of 17 again does not make for an interesting TV show.