Where to watch
Buy
Buy
Buy
You might also like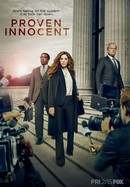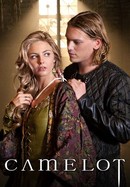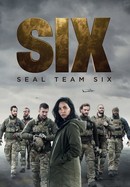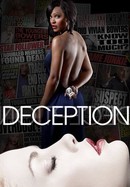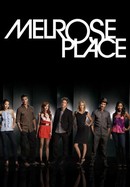 Rate And Review
The Passage: Season 1 Videos
The Passage: Season 1 Photos
Audience Reviews for The Passage: Season 1
The Good. The kid, Saniyya Sidney, does a fantastic job. I mean her acting is really impressive. The cast are all good, but for a kid to act that well is awesome. The story is just ok, something I've seen in a couple of other shows. The Bad. Impossibly stupid security arrangements and character behaviour due to bad script writing. The Ugly. Every now and then, to artificially introduce tension, they run a high pitched sound in the background. You might think you've suddenly been afflicted with tinnitus. But it's just the show.

Hoping another network gives this show the chance it deserves. I was a fan of the books first so knew I wanted to watch.

My daughter and I really liked this show. Why was it cancelled? Wah!

I'm very critical of shows like this, but this show is phenomenal and definitely worth the watch. The show captivated me from the beginning and only became more interesting with each episode. Not sure why it was cancelled. Hopefully another channel picks it up.

WHY cancel this show now? Last season just set the show up to be an action packed show. The last scene proved that. Why not give this show another season to prove itself?

This tv show was amazing i waited two whole weeks and was gunna catch up on those to monday episodes nd when i went to my page to see if the nexted episode was there, i was disappointed. I loved this tv series if i could id give this show more stars. It was really gd nd it was pretty clear of what could in fact happen to our lives.

Plot that moved well, with good acting, with not too many eye-rolling moments.

I have read the trilogy books and the TV series does very well. With a different adaptation to the book the TV series gives a deeper insight to the characters you've grown to love and hate in the novel's and the introduction of new characters keeps the die hard fans of the books on their feet. Great portrayal of each characters by the actor's and well played. I've finished the series and itching for more. Bring on season 2 you've got my 5 stars.

Loved it. Looking forward to next season. Fingers crossed!!

Love the books, and like the differences between the books, and series.
See Details