The Simpsons
(2001 - 2002)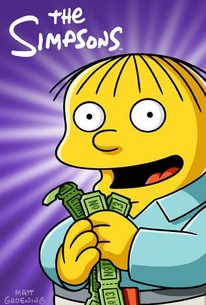 Where to watch
Buy
Buy
Subscription
Buy
You might also like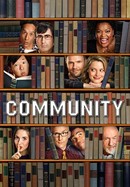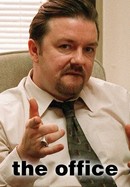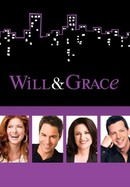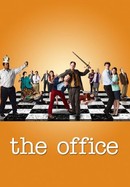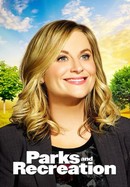 Rate And Review
The Simpsons: Season 13 Photos
News & Interviews for The Simpsons
Audience Reviews for The Simpsons: Season 13
Another solid season though not many standout episodes, such as the season finale "Papa's Got a Brand New Badge". Not a classic, but a lackluster "Simpsons" season is better than most TV.

A a lot of not so memorable episodes, 2 bad ones and only a couple really funny ones. Made it the first season where I couldn't justify the 5 stars anymore.

This season is like to awesome

Why im i so happy with this season

This season felt like a return to form after a few meh seasons (10, 11 & 12) plenty of episodes I remember from watching them on TV, delivered plenty of smiles and laughs, which is impressive for any show in its 13th season. Reminded me of why I loved the Simpsons so much growing up.

After 3 seasons of craziness Al Jean gets the series steering in the right direction again. Focusing more on characters and generally improving the comedy, season 13 brings the series into a respectable, if slightly forgettable, position.

Funny at times but sometimes it isn't funny at all, show has been going on too long now i think, overall it is isn't too bad

With the fifth showrunner debuting this year, Al Jean, the show is finally starting to feel like life is seeping into it again, as there is actual story this time around to accompany the jokes.

Returning to its peak form in that decade, The Simpsons again resort to their own unusual tricks to bring you a full season of episodes. However, it at least has some watchable gems and some underated episodes (such as 'Jaws Wired Shut' and 'She of Little Faith', and 'The Lastest Gun in the West' and 'Tales From the Public Domain', respectively), which do compensate for some of the worst they have to offer in that season.
See Details