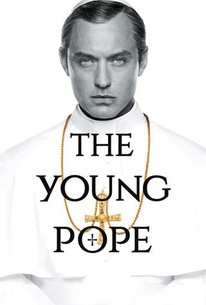 Where to watch
Buy
Buy
Subscription
Buy
You might also like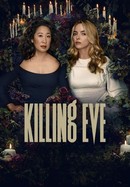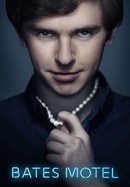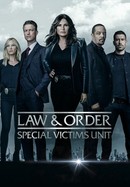 Law & Order: Special Victims Unit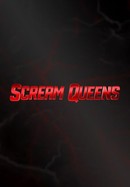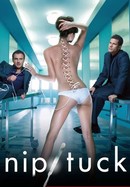 Rate And Review
The Young Pope: Miniseries Photos
Audience Reviews for The Young Pope: Miniseries
Visually impressive, well acted, good plot, some moments very poignant, a must watch binge worthy series.

I really couldn't watch more than one episode, wasn't intrigued at all.

Elegant, sophisticated, brilliant and clever. Jude Law is great.

Stylish, clever... and Jude Law is exceptional. One of the most striking character in years! Hard not to get addicted...

Starts off intruiguing enough but devolves into a self-indulgent quirky style with nothing much happening. Lost interest when real miracles became part of the narrative.

The Young Pope is an unfocused miniseries about a narcissistic and delusional pope with mommy and daddy issues. It aims high and often hits its mark in unique and funny ways; but if you strip away its sumptuous style and powerful acting, all that's left is unearned character development and dead-end subplots. A show that was so much fun in the beginning quickly transitioned into a glum melodramatic snoozefest -- its bathos and redundancy proves it could and should have been a two- to three-hour film.

ماذا لو في واحدة من اقدم المؤسسات الدينية في العالم وفي غفلة من الزمن تقلد منصب البابوية شاب صغير عبقري الى حد الجنون ودرويش الى حد التقدس، ثم قال لهم .. (اقتلوا أنفسكم) .. في الكنيسة الرومانية كما في غيرها لا تكمن أزمة -أو قوة- أي مؤسسة عقائدية في أفكارها أو في اخلاص قواعدها وأتباعها، انما تكمن في كِلا (نزاهة وكفاءة) القيادات الوسطى/الوكلاء/المعتمدين (وفي حالة "البابا الصغير" هم كرادلة الفاتيكان). ولأن البابا الجديد صغير/درويش/عبقري فإنه يقرر ان يتمرد على الصورة النمطية لدور البابا الذي من وظيفته تسيير عمل نظام الاكليروس وتطمين "المؤمنين" إلى وجود الله، ويقرر تحطيم أصنام "التوازنات" ويعيد الكنيسة لوظيفة "الهداية" وإثارة الناس للمعرفة بدلا من إدارة الريع والثروة والألاعيب الدبلوماسية. (من أنت حقا أيها البابا؟) .. سؤال يطفو في كل لحظة في السر والعلن مِن أمامه وِمن وراء ظهره .. هل هو شيطان يحطم الدين والكنيسة؟ أم قدّيس يعيد الإيمان من الخرافة إلى الله؟ وراعٍ صالح يعيد الدين من الكهنوت إلى الناس؟ .. فكيف استطاع هذا "الشاب" استعمال قوانين واسرار الكهنوت ضد الكنيسة (أو لصالحها!).

It is stunningly beautiful while being extremely weird. I was mesmerized by all the set designs. All the performances are terrific and Jude Law was terrific with his thirst for power and you were cheering for his comeuppance. The turmoil of the Vatican was terrific and the scrambling for power was an added bonus.

I really liked the first season. A series like no other. And the second season some how gets even better!!!! Must watch this!!

The story line is interesting from the beginning to the end, the actors are extraordinary and all the scenes are shot in an artistic way that I wish I saw more often. Highly recommend, and the second season has even more of all of the above, which left me speechless many times during the show.
See Details