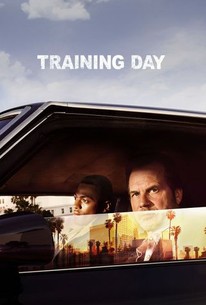 You might also like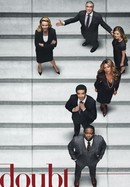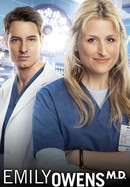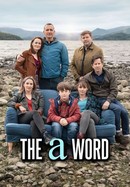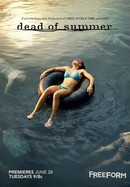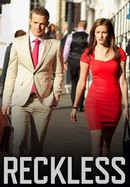 Rate And Review
Training Day: Season 1 Photos
Audience Reviews for Training Day: Season 1
Good show star just died and got cancelled before the first season completed fully.

Great show! Already looking forward to Season 2.

Love this show Bill Paxton sells the character very well, New shows have it the the hardest time because it takes a few episodes to see the real potential

Really liking the show. I hope that they don't cancel the show but replace Bill with another worthy actor/character.

I've enjoya show that is not so much hard core crime and real life but a little more lighthearted with humor. Training Day fits the bill and I'm thankful it is nothing like the movie version.

As much as i like Bill Paxton, this is just horrible tv.

Show has started slow but seems to have a lot of potential.

Not even half as good as i hoped it would be. Love the movie, very dissapointed by the show.

This needs serious writing for it to be even daring and controversional its too clichéd and mundane only Paxton comes out with anything. Still its far more entertaining then Lethal Weapon which isn't saying a lot I stick with it for a few more episodes but if it doesn't improve bin it.
See Details