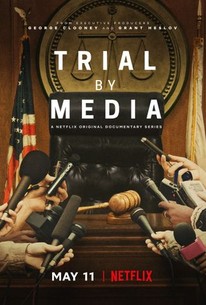 Where to watch
Subscription
You might also like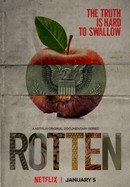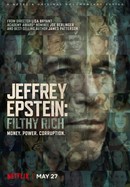 Jeffrey Epstein: Filthy Rich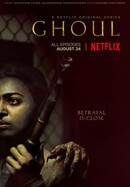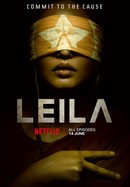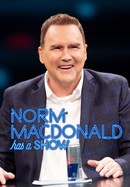 Norm Macdonald Has a Show
Rate And Review
Trial by Media: Season 1 Photos
Audience Reviews for Trial by Media: Season 1
First of all, the editing was terrible. Whose brilliant idea was it to show two people speaking simultaneously in a split screen, in unrelated situations, with no obvious tell as which one you're hearing? Why all the fading in and out and overlapping of voiceovers? Second, ironically, this show seems to purport that media has biases that influence issues of justice—this, coming from George Clooney, who is using this show to make sure to browbeat people for believing differently than he does. This makes for an eye-rollingly hypocritical ride on the Not-Self-Aware train.

Really shows how the media lacks any morals and if they can make money they could n't care less for the people they destroy. Says a lot about our mindless society.

This season was very entertaining and I love trials and this show was everything I asked it could be 2 thumbs up

Muy buena serie sobre el poder de los medios en el juicio público y las leyes. Deja ver como un abogado puede convencer a un jurado creando una novela dramática y como se especializan en ese tipo de prácticas corruptas. También deja ver como con dinero se puede lavar la imagen de casi cualquiera a través de la TV. Cada episodio es un caso muy polémico que implicó a los medios televisivos.

I've only seen three episodes . It really seems like this is Rev. Al Sharpton's document- series.

The show Trial by Media was an eye opener. It was amazing to see how a medium such as media had such a diverse impact on the lives of so many people in the United States and over the world. How a medium could have such an impact on the judicial system, the victims, the families, communities, and so on. It was heart breaking at times to see the system fail you, sometimes you never understood the system at all. Trial by Media shows how the system functions, the effect the Jury has, the efforts put in by the lawyers on both sides of the coin. Many of the cases that have been covered in this TV show were unfamiliar to me, and it was educative to me. The show has documented each event very well, giving as insight to how the media functioned in each of the cases. It was astonishing to understand the power of media, the concept of Court TV and its impact on so many lives. How people would be interested in watching the events of one's life rather than their own. The show has managed to get all the important characters together and talk about the events that happened years ago. Trail by Media will make you question everything about the system and the media itself. Voyeurism will be the best word to explain this show.

Terrific production and unfortunately as timely today as ever.
See Details