World on Fire: Series 1
(2019)
Rate And Review
World on Fire: Series 1 Photos
Cast & Crew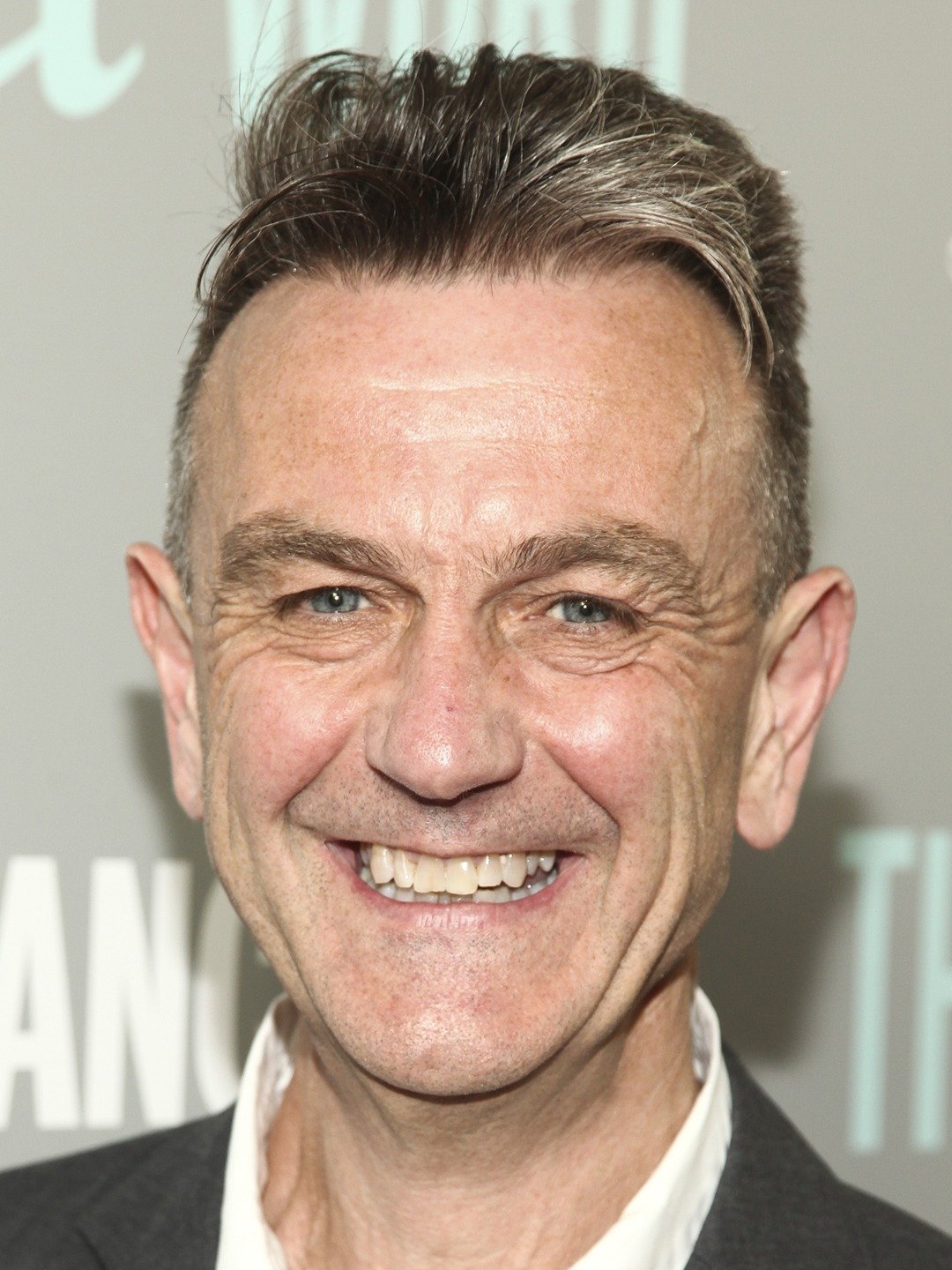 Audience Reviews for World on Fire: Series 1
First episode started ok, but then quickly got worse like most BBC productions was hampered by an unrealistic modern 'diversity' agenda instead of telling a compelling story.

Started really well, but the telltale signs of BBC scriptwriters appear stronger and stronger as you progress. The narrative of the outbreak of World War Two soon becomes just an opportunity to make clumsy and two-dimensional points about race, sexuality and equality. All of which are important, but I'm more interested in just a good story, please. The dialogue of the British soldiers, and their scenes generally, is amateurish. Really disappointing.

Deception of beginning of WWII in the show is total joke. They should have hired some history expert to make it more realistic. But what do you expect from UK - they betrayed together with France Poland in 1939 thus there is zero reason for them to be truthful about how it went in 1939. Most scenes would make sense if they were a bit re-arranged. For example, chase of Kasia by Germans in Warsaw could have occurred *after* surrender of the city, not before. Warsaw surrendered as well as many other defensive positions due to the fact allies were not coming to help - thus there was no sense of fighting. Officers may have committed suicide to die with honor but no one wanted to sacrifice regular soldiers or civilians for lost cause.

So bad that I was hoping the Germans would win just so the show would end.

Given the topic (life as it entered WWII) there was so much potential but they ended up with half-baked story lines. Really? A Polish young man could walk from Warsaw through German lines, across Germany, through German lines, through British lines to then walk onto the beach of Dunkirk. This and other stray story lines made up this high budget romp.

I hate Nazis! How did the world let them get so far?

Great action filled soap opera set to ww2

It seems like it's purpose is to impose present day sensibilities on the real world of the 1940's, rather than tell an interesting story about World War II from a different perspective.

Moves much too slowly. Many, though not all, of the main characters (Harry Chase, Tom Bennett, Lois Bennett, Douglas Bennett, Stan Raddings), sound inaudible as if they are mumbling, and I have never experienced this in decades of watching British television, having heard every class accent...Not enough movement in the story line either.

Love watching it every Sunday!