Young & Hungry: Season 3
(2016)
Where to watch
Subscription
Buy from $1.99
Buy from $1.99
You might also like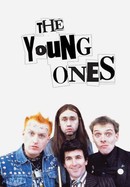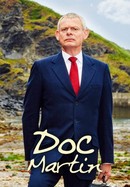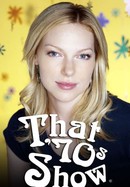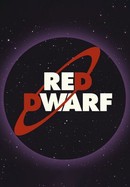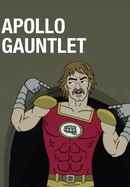 Rate And Review
Young & Hungry: Season 3 Photos
News & Interviews for Young & Hungry: Season 3
There are no critic reviews yet for Young & Hungry: Season 3. Keep checking Rotten Tomatoes for updates!
Audience Reviews for Young & Hungry: Season 3
So I think this is where I end watching this show. It started out cute with the whole them sleeping together just to have his girlfriend/fiance to come back and then see how long it takes him to figure out that Gabi was the one. And then having Gabi fall for Cooper I was like ok well not always a happy ending for the two main characters but you know maybe Cooper was the right one for her after all (In retrospect I was so wrong about that). And still no AFTER going with Cooper to China for 3 weeks and then coming back Gabi decides she in fact DOES still have feelings for Josh and THEN gets mad when she finds out Josh has feelings for her and tried to tell her before she left but she didn't listen to any of the messages. ONLY for him to find someone else while she was gone and then go through THREE OTHER WOMEN BEFORE FINALLY WANTING TO BE WITH GABI! THEN having gabi give him one last chance only to have her leave for Zurich for cooking apprenticeship. After which he's mad at her she's mad at him. AND FINALLY FINALLY FINALLY THEY DECIDE TO BE TOGETHER ONLY FOR HIM TO DISCOVER HE OUT OF NOWHERE HAS COMMITMENT ISSUES!!! So he and Gabi CANT be together cause of them so he starts going to counseling and then she forces him to let her date only to realize how wrong of an idea that was and WHILE JUST BEING HIMSELF his therapist kisses him and he rejects her hard and tries to stop going to counseling all of which Gabi finds out and gets pissed off saying its over and leaving JUST FOR HIM TO FUCKING END UP WITH HIS THERAPIST. The show isnt worth this. I AM ALL FOR EMILY OSMENT but YOU CANT FORCE THIS MUCH BULLSHIT ON PEOPLE just to keep drama going on. This is to the point of dumb.

This show continues to get funnier ever season. This season is funny just like the others.

Just as good as the previous seasons! They also did something in this season, and I really liked how they did it because they didn't just make it easy.