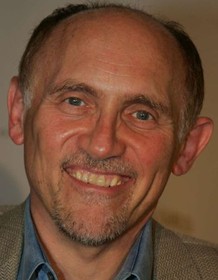 Armin Shimerman
Highest Rated: 100% What We Left Behind: Looking Back at Deep Space Nine (2018)
Lowest Rated: Not Available
Birthday: Nov 5, 1949
Birthplace: Lakewood, New Jersey, USA
A constant presence on network television, Armin Shimerman might not be recognized by the average viewer given the fact that his best-known role as Ferengi bar owner Quark on the science fiction series "Star Trek: Deep Space Nine" had him operating from beneath a load of prosthetic makeup. Shimerman didn't start acting until he moved to Los Angeles with his family while still in high school. After graduating from UCLA, then moving to New York City to look for theater roles, he returned to the West Coast when he started making random appearances in "Hill Street Blues" and "Cagney and Lacey." Shimerman's resume of one-off guest spots on numerous series includes "Remington Steele," "The Facts of Life," and a memorable stint as Kramer's caddy on "Seinfeld." While regular work included playing Pascal on "Beauty and the Beast" and Principal Snyder on "Buffy the Vampire Slayer," his big break came getting cast as a Ferengi alien on "Star Trek: The Next Generation." Shimerman was asked to be Quark in the spinoff, "Star Trek: Deep Space Nine" and after playing the same character in "Star Trek: Voyager," become one of only three other regulars to appear in three different "Star Trek" series. A multi-episode role playing Judge Brian Hooper on "Boston Public" allowed Shimerman to be part of a mini-"Star Trek" reunion alongside William Shatner, René Auberjonois, and Ethan Phillips, all alums of shows connected to the vaunted sci-fi franchise.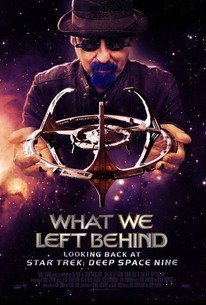 What We Left Behind: Looking Back at Deep Space Nine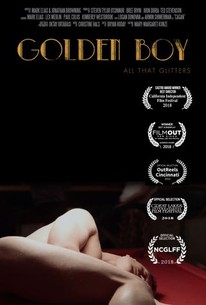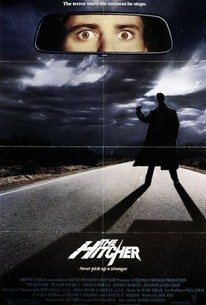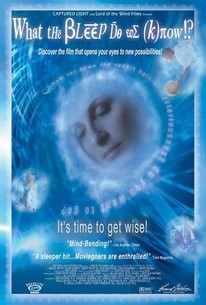 What the Bleep Do We Know!?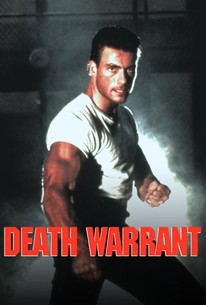 Skip to Quotes