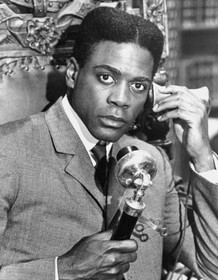 Howard E. Rollins Jr.
Highest Rated: 92% A Soldier's Story (1984)
Lowest Rated: 63% Drunks (1995)
Birthday: Oct 17, 1950
Birthplace: Baltimore, Maryland, USA
This commanding black actor came to prominence as Coalhouse Walker Jr. in Milos Forman's adaptation of the E.L. Doctorow novel "Ragtime" (1981), for which he earned an Oscar nomination as Best Supporting Actor. Rollins was also memorable in Norman Jewison's tightly-wound drama, "A Soldier's Story" (1984). But Rollins is perhaps best remembered for his television appearances.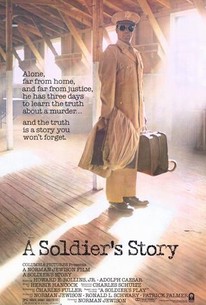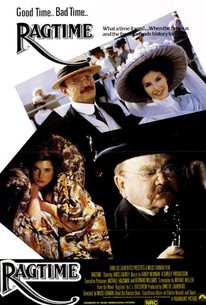 Ragtime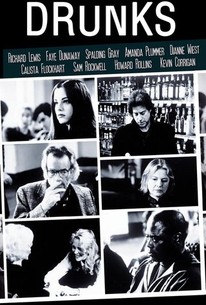 Skip to Quotes